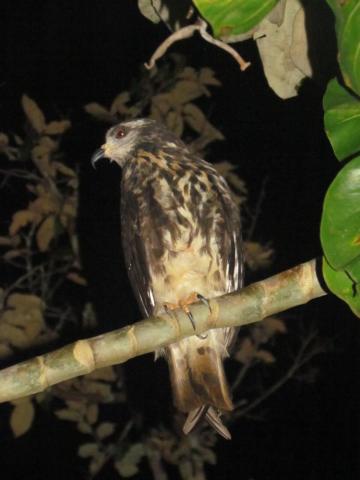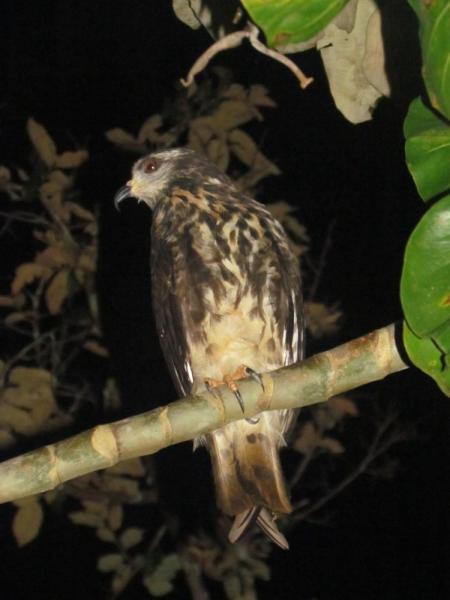 After an opulent breakfast we Zodiaked along the shore of Rabida island, where we (nearly) rubbed elbows with blue-footed boobies, brown noddies, a striated heron and fur sea lions for an hour or so. Then we landed on Rabida's red sand beach and watched a pair of flamingos dozing in a lagoon and hiked the low hills among the specialized, soft-spined Opuntia that grow here.
During lunch the Coral cruised to the west side of Santiago and we put ashore at Puerto Egas, the site of an ill-fated salt mine. A short hike along the shore took us past fur sea lions, lots of marine iguanas and striated heron. As I photographed an iguana an inquisitive Galapagos flycatcher landed for a second on my lens. I don't know if I was more startled or delighted; anyway, I felt honored.
Later we snorkeled with lots of surgeonfish, clownfish and many others. Just down the beach from me as I emerged from the water a great blue heron posed in the afternoon sun against the dark volcanic rock.