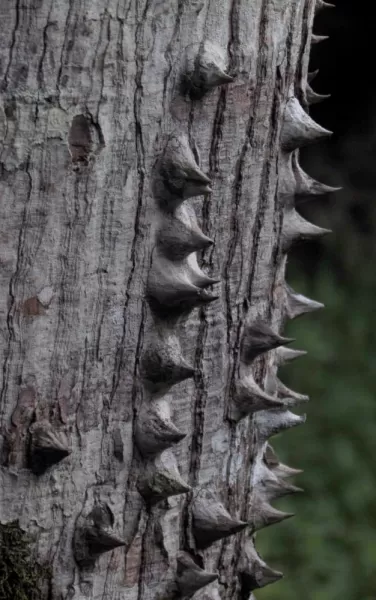 Having crossed the equator twice in the night (first, northbound, then southbound toward Fernandina) we piled into the Zodiaks right after breakfast. We were greeted by a welcoming committee that consisted of a flightless cormorant, a basking sea lion, crabs, a striated heron, marine iguanas and a Galapagos hawk that eyed us nonchalantly from a snag - and we had barely set foot on land. Fernandina is said to be the island least altered by human contact and that helps explain the abundance and variety of the wildlife.
As Jose, our barefoot guide, pointed out the difference between ''pahoehoe'' (ropy) and ''aa'' (sharp, jagged) lava I stopped to admire a Galapagos snake stretched out along the folds of pahoeohoe.
We watched a bit of the flightless cormorants' mating ritual: strutting with necks arched, twisting and twining. I guess you could say they were necking. The cormorants are one of the Galapagos' iconic species. So isolated from predators they have lost the ability to fly. What's left of their wings is effective for undersea fishing.
We were nearly back to the Zodiak landing when Helen took a spill on the lava and scuffed her toes, knees and hands and injured her elbow. Our guides and other members of the party provided first aid and we were whisked back to the Coral. A doctor was ferried over from our sister ship the Legend and he gave further treatment and comfort. Since she could still move the arm he assumed there was nothing broken, though when we got home four days later that proved incorrect.
As Helen rested aboard ship I continued with the group deep water snorkeling in Tagus Cove, on the west coast of Isabela. There were plenty of sea stars, barnacles, a couple of sea turtles. I even caught a glimpse of a penguin fishing below me.
We made a quick hike uphill past 175 years of nautical graffiti (sailors from the British ship Phoenix were the first to carve their vessel's name and date in the rock). We got a view of hyper-saline Lake Darwin - three times saltier than the ocean.
Back on the Coral we were treated to an ice cream social. We spent an hour on the upper deck looking for whales and admiring the sunset.
Cruising through the night, we again crossed the equator twice. For our northbound transit the captain invited passengers up to the bridge to watch the GPS monitor as it displayed our latitude at O degrees, 0' 0'' Then we retired to the lounge for celebratory cocktails and the presentation of certificates designating each of us as veterans of the equator crossing.