When to Travel to the Mediterranean?
Summer is the high travel season in the Mediterranean. The weather is hot and sunny, the water is warm, and millions of people flock to the coast to soak up the sun and take a break from routine. The best time to take a
Mediterranean cruise
, however, is in the
spring (May-June) or fall (September-October)
. Temperatures are comfortably warm, the sun is bright, and the crowds are far, far fewer than in July and August. During the spring months, the flowers are blooming and the landscape is verdant, while autumn days are mild and clear before the winter rains.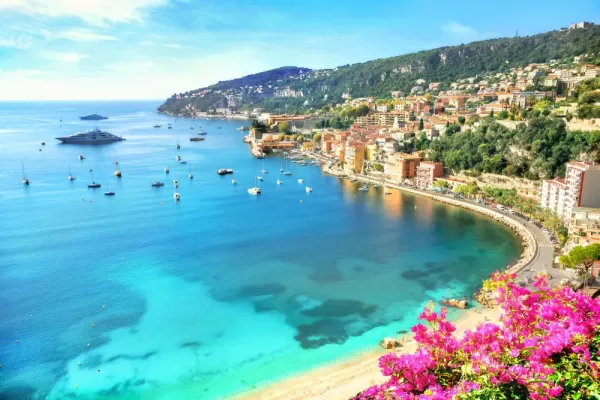 Those wanting to travel earlier in the season can visit some of the more southern destinations as well as the larger Mediterranean islands.
Sardinia
,
Corsica
, and
Malta
are lovely in April, with warm days and pleasant nights. Late March through April is also an ideal time to visit
Morocco
,
Greece
,
Italy
,
Slovenia
,
Croatia
, and the rest of the brilliant blue
Adriatic Sea
.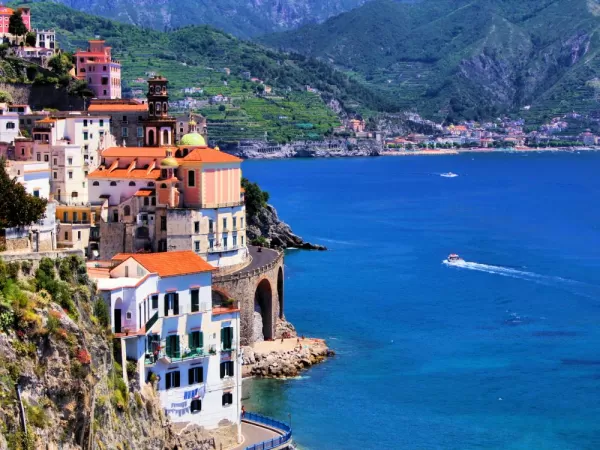 Mediterranean Wildlife
While the cultural experience of a
Mediterranean cruise
is one of the prime highlights, those looking for wildlife will not be disappointed. A variety of marine life plies the Mediterranean waters, including swordfish, tuna, dolphins, and even a few white sharks. Loggerhead turtles and endangered monk seals can be found along the coasts of
Albania
,
Greece
, and Turkey. Birdlife is also plentiful.
Portugal
,
Spain
, and
Morocco
have populations of storks, flamingos, pelicans, spoonbills, and egrets, while golden eagles and giant black vultures can be found in
Greece
, and Albania and
Montenegro
are home to the rare white pelican. Montenegro also boasts 27-mile-long Lake Skadar, which is the largest bird sanctuary in all of Europe. Turkey may be one of the best places to see birdlife, as 250 bird species migrate through the country each spring and fall on their way between
Africa
and
Europe
.
Join Us on a Cruise of the Mediterranean
Adventure Life offers expertly crafted cruises of the Mediterranean on small ship cruises and luxury yachts.
Contact one of our Mediterranean travel experts
and tell us when you want to go and what you would like to see, and we will design you the perfect trip to the Mediterranean.