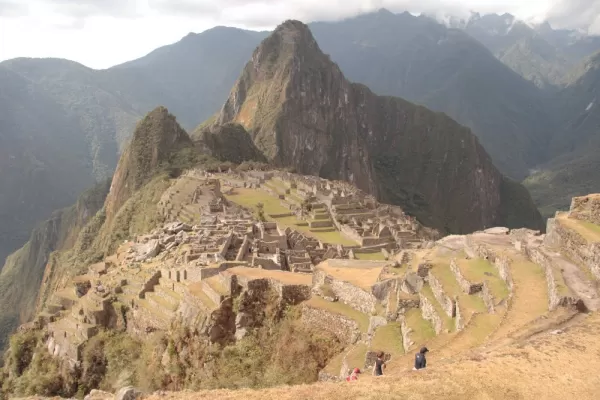 Another world! Black lava flows with lava cactus. Flightless cormorants, penguins and a couple rays in the surf.
We head after lunch towards Darwin Lake, but snorkle along the rocky shore first. The animals and sea creatures are all over and you can swim right along with them. We reboarded the Coral 1; then took the Zodiac over to land and climbed the 130 steps up to the view of Darwin Lake. Along the way we see nesting cormorants, some going through the courtship offering of nesting material.
That evening onboard ship, we see a large pod of whales and some dolphins.