Have questions? We're here.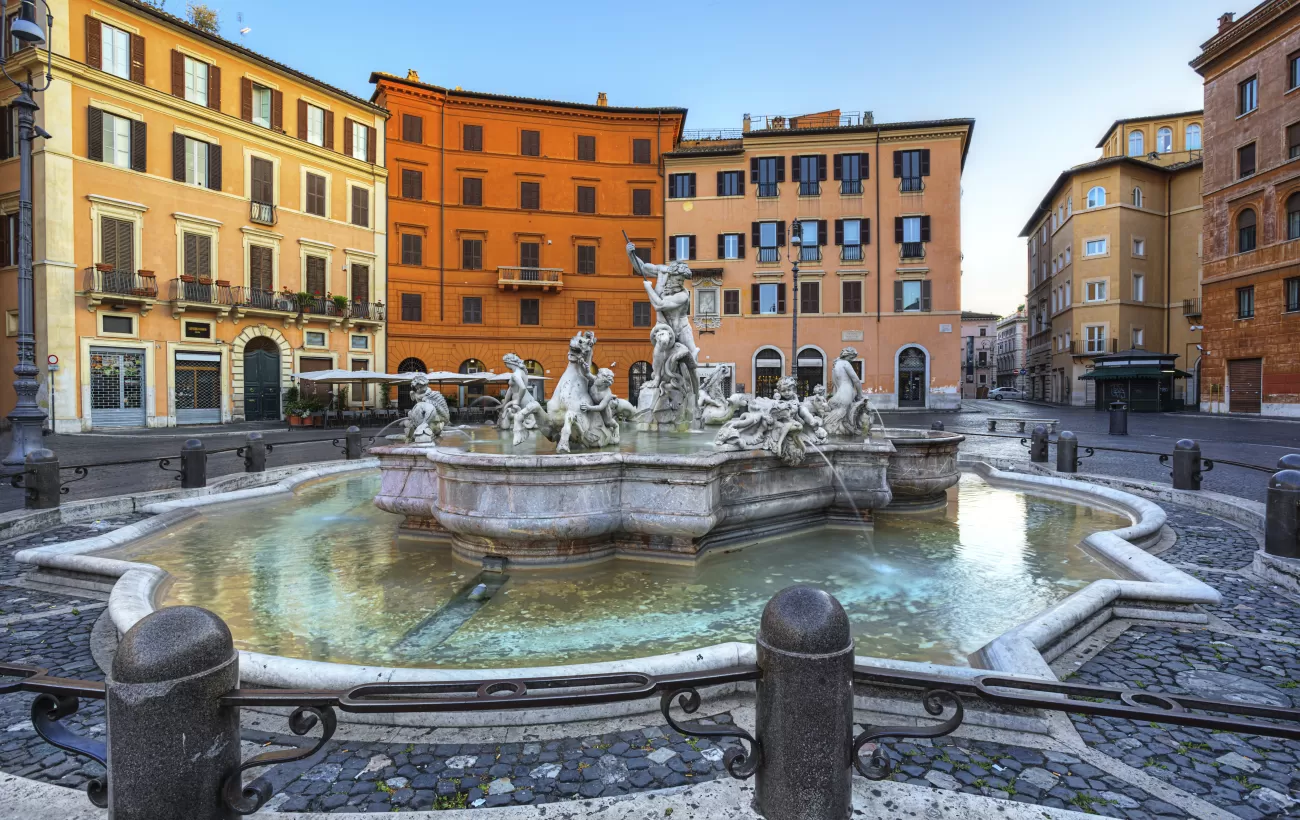 Civitavecchia to Venice Wine Voyage
Example 12 Day Cruise aboard SeaDream I
Get inspired by the possibilities.
Build your ideal trip.
This specialized cruise is designed to enhance both your culinary and yachting experience. Meet the Allegrini family, who have played an important part in the history of the Valpolicella for centuries and continue to be trend-setters today. Marilisa shares her passion and knowledge through an exclusive wine tasting onboard. Raise your glass to the Italian bubbles! It's the dawning of a new day for the methode Champenoise in Italy, and it all started in Lombardy – known as Franciacorta. Experience these stunning Italian bubbles through an engaging wine tasting, where their impressive range is sampled; each one is sophisticated and complex. Dine with Ca'Del Bosco as they host a very special degustation dinner. The executive chef creates dishes that complement the excellence of these Italian bubbles.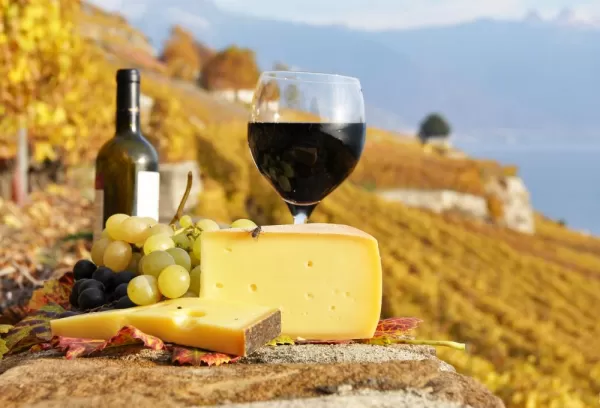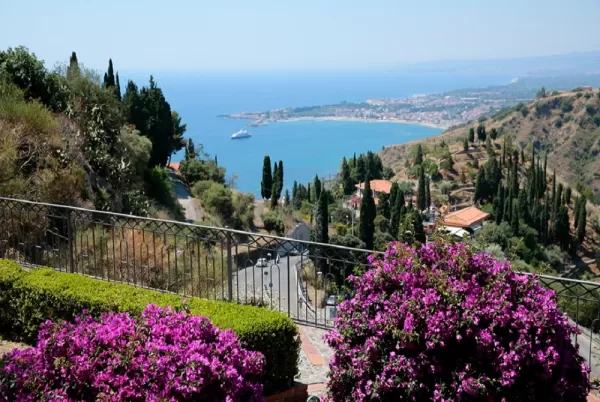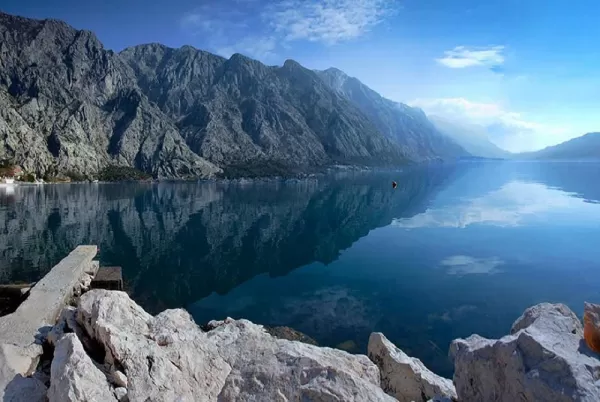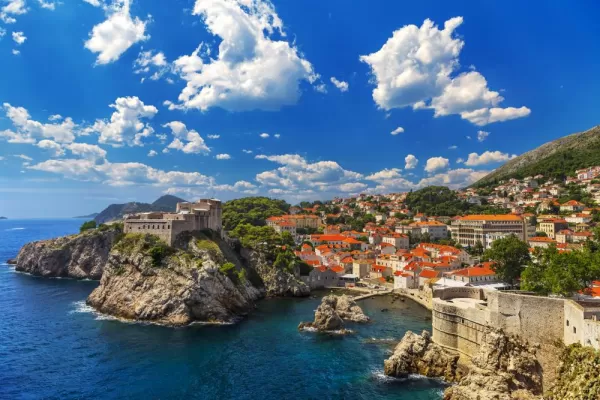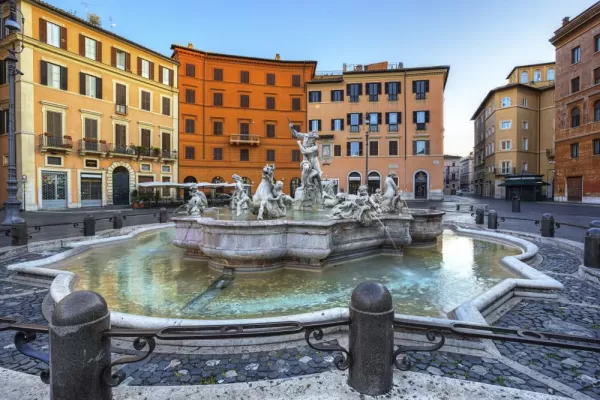 Explore Dubrovnik on an incredible buggy safari with Srdj views
Visit the world-recognized Benanti Winery in Taormina
Savor wine tasting & a Winemaker's Dinner with Ca'Del Bosco in Hvar, Croatia
Enjoy Bartulovic and Korta Katarina, the pearls of the Peljesac Peninsula
11 Breakfasts, 10 Lunches, 11 Dinners
Inquire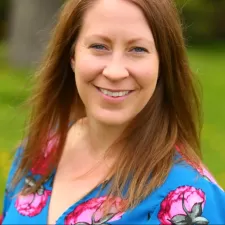 We Love to Talk Travel
Call
1.800.344.6118
or
Chat Now
This was my first experience with Adventure Life - and I couldn't have been more pleased with the trip. The guides and local staff in both Buenos Aires and Uruguay were terrific - extremely helpful and accommodating. I really enjoyed meeting the friendly staff in Buenos Aires in person (I left my bags with them for the afternoon).
Karen Snider
Mediterranean Travel Guide
Favorite Mediterranean All Trips