Have questions? We're here.

Get inspired by the possibilities.
Build your ideal trip.
From the Peloponnese to the Floating City
Piraeus to Venice - Example 11 Day Cruise aboard Sea Cloud
The glittering jewels of the Mediterranean await you on this 11-day small ship cruise. Piraeus is the city that's considered the birthplace of Europe, of philosophy and of democracy, and is the embodiment of the Olympic ideal. Hydra town is listed as a historic monument and there are no cars, only fishing boats, and donkey carts.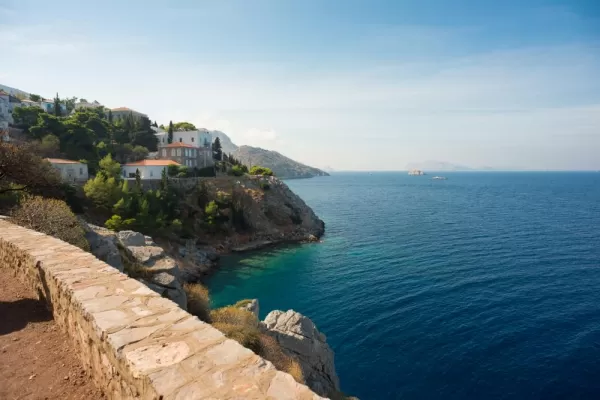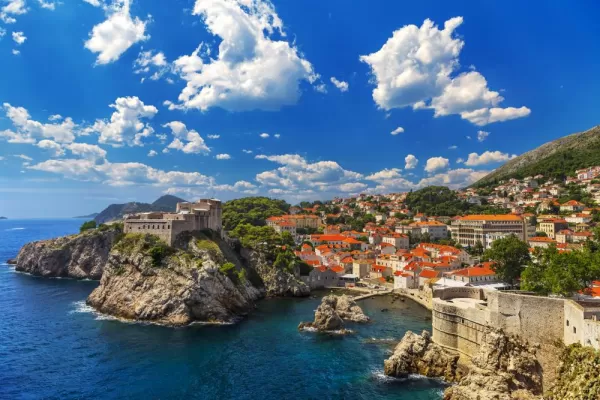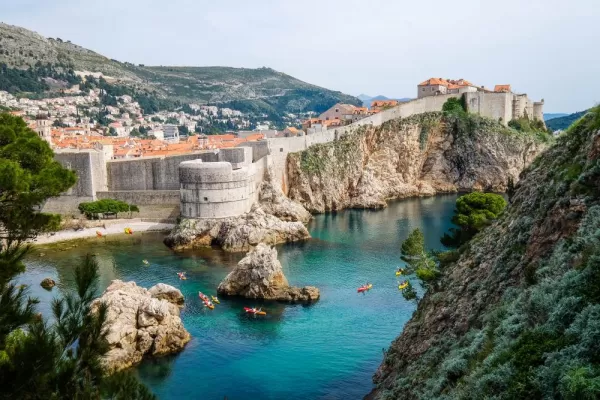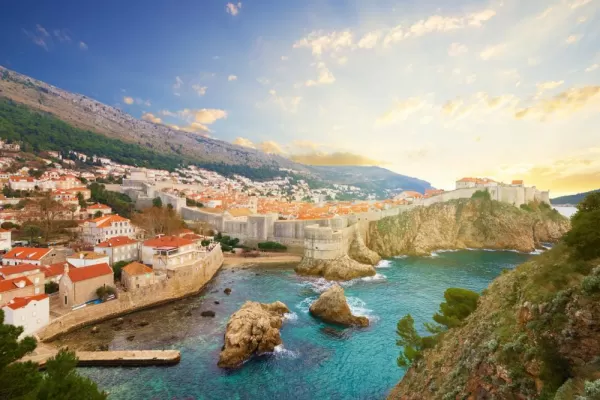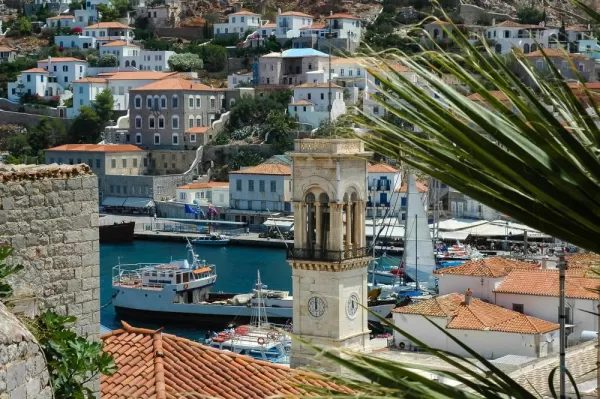 Take a tour on the the magnificent Parthenon temple
Visit Hydra, a unique island with its rustic charm and effortless style
Tour on the small seaport of Sarande, amidst a national park, lies Butrint
Visit the Pearl of the Adriatic, Dubrovnik
Full Itinerary
Expand All
Day 1: Piraeus, Greece | Embark
"A ship will come...", declared the singer Melina Mercouri to the port of Piraeus. Later, as Greek Minister for Culture, she made Athens the first European Capital of Culture in 1985. The city is considered the birthplace of Europe, of philosophy and of democracy, and is the embodiment of the Olympic ideal. World-famous and a UNESCO World Heritage Site since 1987, its landmark is the magnificent Parthenon temple, lying high up on the Acropolis in all its glory. At the foot of the Acropolis hill is the Plaka, the oldest quarter of Athens, and the world's most modern archaeological museum, the new Acropolis Museum, has been here since 2009.
Day 2: Spetses | Saronic Islands
1 Breakfast, 1 Lunch, 1 Dinner
Discover the upscale affluent island of Spetses in Attica, Greece. Explore Greece's Saronic Islands (or Argo-Saronic Islands), off the mainland and Peloponnese peninsula in the Aegean's Saronic Gulf which is famous for its beaches and ancient ruins, a popular day-trip and weekend destinations.
Day 3: At Sea
1 Breakfast, 1 Lunch, 1 Dinner
Enjoy the onboard amenities and facilities as you cruise along the sea.
Day 4: Zakynthos, Greece
1 Breakfast, 1 Lunch, 1 Dinner
Day 5: Saranda, Albania
1 Breakfast, 1 Lunch, 1 Dinner
Close to the small seaport of Sarande, amidst a national park, lies Butrint, one of Albania's greatest attractions and a UNESCO World Heritage Site. This city became a spa and festival town in the ancient world as early as 2,500 years ago, and every era in Greek, Roman and Byzantine history has left behind evidence in stone. Discover the spectacular Lion Gate from the 4th century BC. Four-fifths of this archaeological site still remains to be uncovered.
Day 6-7: Otranto, Italy
2 Breakfasts, 2 Lunches, 2 Dinners
Otranto is the most easterly port in Italy and, due to its geographic location in the Adriatic, has had an extremely eventful history over the centuries. Not far away is Lecce, one of the most beautiful and affluent cities in southern Italy whose heyday was immortalized in stone over 200 years. The Baroque cityscape, in the idiosyncratic "Barocco leccese" style, is characterized by a marble-like stone known as Lecce stone. The numerous palaces and the Basilica di Santa Croce have profusely decorated facades and art feels right at home here. There is a good reason why people are proud of its evocative nickname, the Florence of the South.
Day 8: Dubrovnik, Croatia
1 Breakfast, 1 Lunch, 1 Dinner
When Venice still ruled the Adriatic, Dubrovnik was an important maritime republic and the floating city's chief rival. Dubrovnik proudly calls itself the "Pearl of the Adriatic" and its fortress is one of the best preserved in Europe. As you walk around the imposing walls of the old town, you can look out across two seas - the deep blue Adriatic and a sea of red roof shingles. The old town, with its beautiful squares, magnificent boulevards, and narrow winding alleyways, is a UNESCO World Heritage Site.
Day 9: At Sea
1 Breakfast, 1 Lunch, 1 Dinner
Day 10: Rovinj, Croatia
1 Breakfast, 1 Lunch, 1 Dinner
Rovinj lies on the western coast of Istria. The old town was built on a hill and was part of the Republic of Venice for over 500 years. St Euphemia's Basilica sits above the terracotta roofs in solitary splendor and its tower has become the town's landmark. A stroll through the winding lanes transports you straight into the Mediterranean lifestyle and the region's culinary delights. Istrian wines seem to embody the sun's rich heat, the oak forests conceal precious white truffles and the region's olive oil is among the finest in the world.
Day 11: Venice, Italy | Disembark
The floating city of Venice sits on millions of wooden piles and more than 400 bridges cross 150 canals. No other city possesses such an abundance of stunningly beautiful churches, monasteries, palaces, and artistic treasures, and nowhere else has plaster that crumbles so elegantly. Venice is a unique work of art and, with its lagoon, is a UNESCO World Heritage Site. The gateway to the city is probably the most magical of any in the world. Slowly and majestically you glide past the proud palaces along the Grand Canal and the Basilica di Santa Maria Della Salute, giving you a long look at the fairytale setting of St Mark's Square with the Doge's Palace and Campanile.
Dates & Prices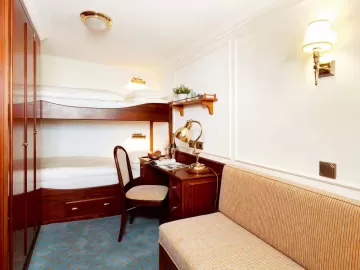 These approx. 9.5 m2/102 sq ft cabins with their upper and lower single beds (each 80 cm x 200 cm) once accommodated the ship's officers, and their original features exude a romantic charm. These cabins can be ventilated with fresh air both day and night as the cabin door leads directly to the Promenade Deck beneath the bridge.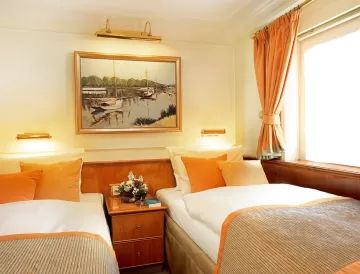 These cabins are each approx. 10.5 m2/113 sq ft and located on the Promenade Deck. They are furnished similarly to Cat. 3 cabins.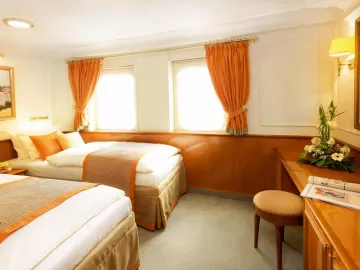 Located on the Promenade Deck, each of these outside cabins also features panorama windows, a marble bathroom with a fitted shower and a substantially sized wardrobe. They are approx. 12.5 m2/135 sq ft in size with two single beds (each 80 cm x 200 cm).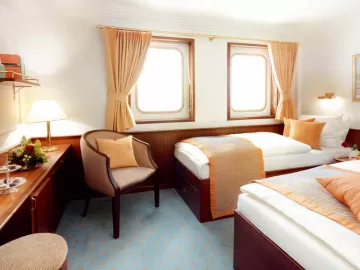 Each of these cabins features a marble bathroom with a fitted shower, two single beds (each 80 cm x 200 cm) which can be placed together, a substantially sized wardrobe and additional built-in storage space. Their location on the Captain's and Lido Deck and their design, featuring two panorama windows, mean these approx. 13.5 m2/145 sq ft cabins feel extremely bright.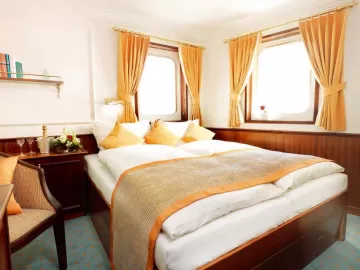 These two double-bed cabins are located on the Captain's and Lido Deck and feature unique corner panorama windows. Approx. 13 m2/140 sq ft in size, they offer a substantial wardrobe, a double bed with two mattresses (each 80 cm x 200 cm) and a spacious, elegant bathroom with a fitted shower.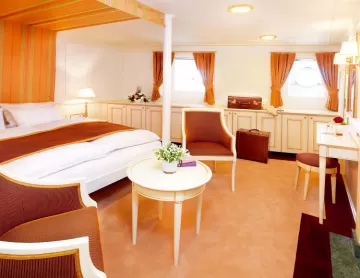 Warm and bright tones dominate these approx. 18-20 m2/198-215 sq ft deluxe outside cabins fitted with a double bed (160 cm x 200 cm) The cabins feature a modern elegance, generous storage space and a walk-in closet and a marble bathroom.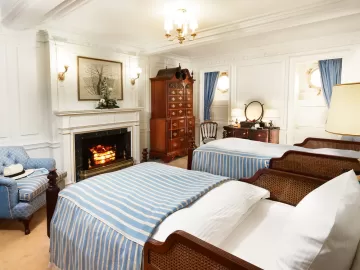 Main Deck. Portholes, two single beds or king bed with two separate mattresses, one or two chairs, nightstand, decorative marble fireplace, walk-in closet, safe, A/C, private bath with shower or tub.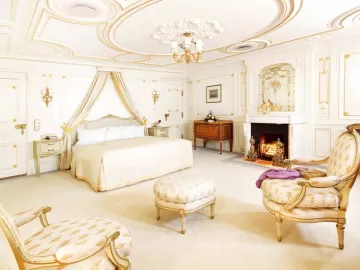 Main Deck. Portholes, large double bed, two armchairs, antique nightstands, table or antique secretary, decorative marble fireplace, desk, walk-in closet, safe, A/C, private bath with tub and portholes.
Notes
Please note: Shore excursions are NOT included in this cruise-only rate. Contact us for details.
Rates Include:
Beautifully appointed cabin in selected category
Welcoming bottle of champagne in your cabin
All meals (six per day) from early-bird breakfast to the exquisite 4-course dinner menu with choice of main course
5-course gala dinner during the cruise
Welcome and farewell cocktail with champagne
Selected wines and beers thoughtfully chosen to complement lunch and dinner
All soft drinks and juices throughout the cruise
All alcohol-free coffee and tea specialties
Bottled water on the excursions
Fresh fruit basket in your cabin, replenished daily
E-mails can be sent free of charge from the on-board laptop
English-speaking tour guide
Travel documents with detailed destination information
All port fees
The use of snorkeling and waterskiing equipment is free of charge
Rates Exclude:
Tips
Excess luggage (allowance is up to 40 kg per passenger)
Additional meals and beverages (so far as not expressly included)
Other personal expenses
Transfers 
10 Breakfasts, 9 Lunches, 10 Dinners
Accommodations as listed
Ground transportation as listed
Excursions and activities as listed
Meals as listed
The Guidance and Company of the Expedition Staff
Hotels Ashore as Indicated in the Itinerary
Sightseeing & Entrance Fees
Special Access Permits, Park Fees, Port Taxes
Zodiac & Kayak Explorations
Snorkeling, Including Wetsuits, Masks, Fins & Snorkel Where Relevant
Presentations and Guest Speakers in the Lounge
Gratuities to the Ship Crew
Complimentary Parka
Alcohol (except premium brands)
Non-Alcoholic Beverages
Travel Insurance
Personal Expenses
Flight costs (please request a quote)
Additional excursions during free time
Fuel and transportation surcharges (when applicable)
Scuba Diving
Passport and Applicable Visa Expenses
Additional Hotel Nights
Private Transfers

Expedition Extensions
Laundry
Internet & Phone Charges
Rubber Boots: Please bring your own.
Inquire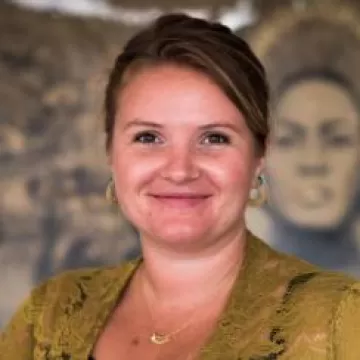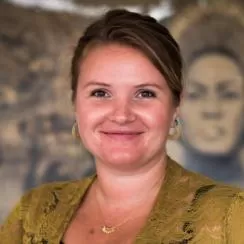 We Love to Talk Travel
Call
1.800.344.6118
or
Chat Now
The trip might have been the absolute best of our lifetime (thus far). We particularly want to commend our guide Peter in the Guilin area-he was so incredibly attentive, energetic, enthusiastic-and absolutely dedicated to ensuring that our meals were 100% vegetarian.
Jack Charney
Mediterranean Travel Guide
Favorite Mediterranean All Trips