Have questions? We're here.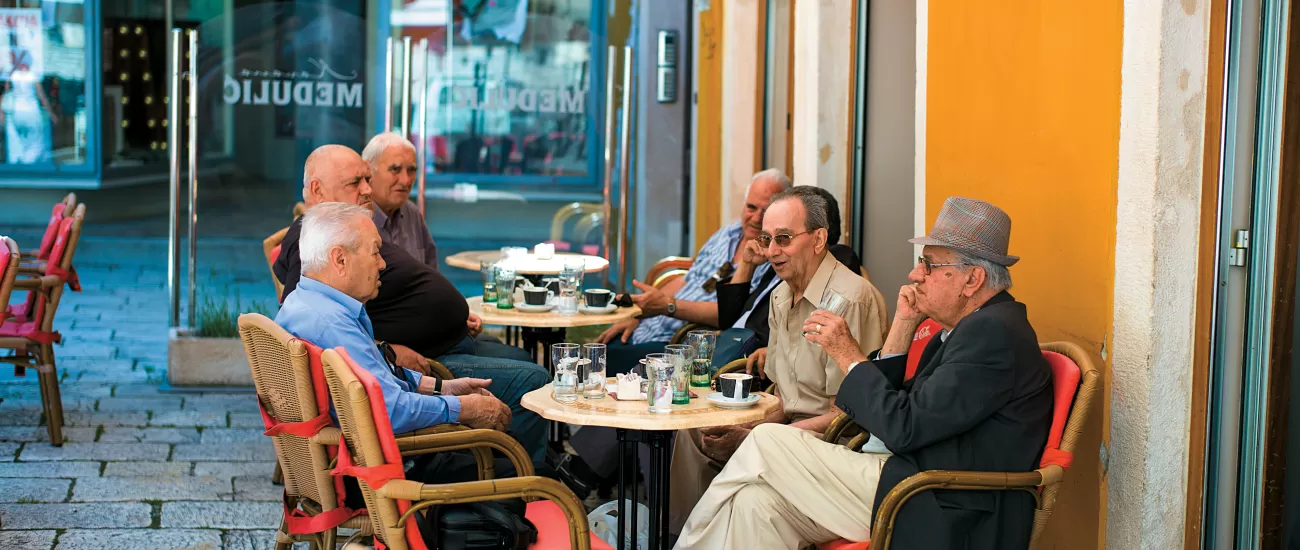 Rome and Venice
Example 8 Day Cruise
Get inspired by the possibilities.
Build your ideal trip.
Immerse yourself in the ancient history and rich culture of Europe as you sail across the Adriatic Sea. Embark the Tere Moana in Rome one of the world's great cultural centers and sail towards Greece. Explore important archaeological sites, ruins, and castles which expose Greek's deep history. Tour the well-preserved city of Durbrovnik - a World Heritage Site and Hvar, one of the world's most beautiful islands. This 8 day cruise is rich in culture, history, and relaxation, a trip any traveler will enjoy!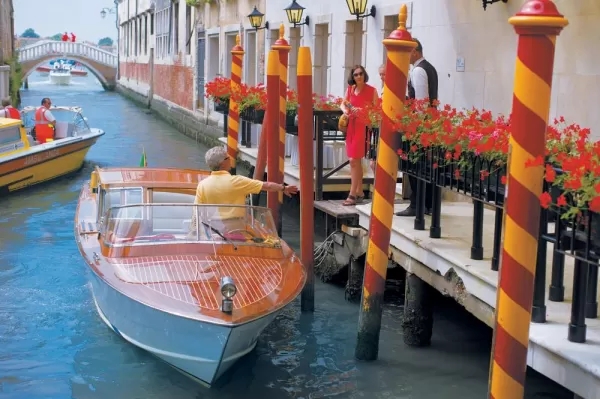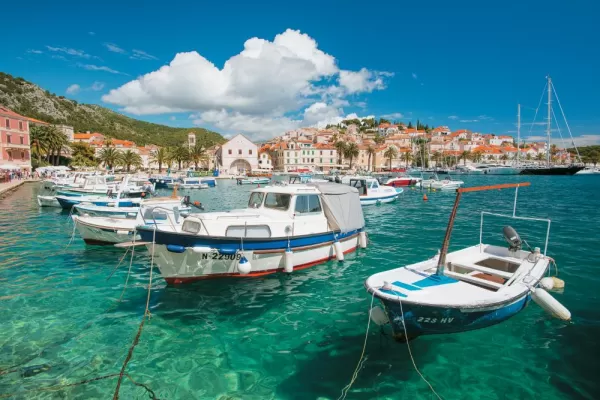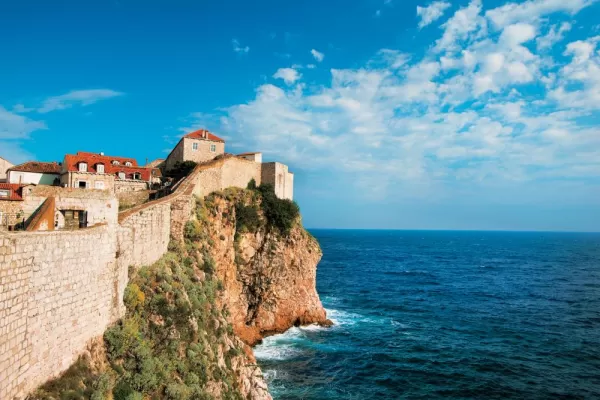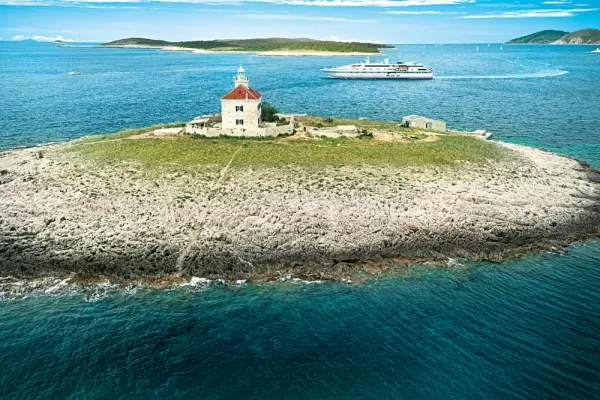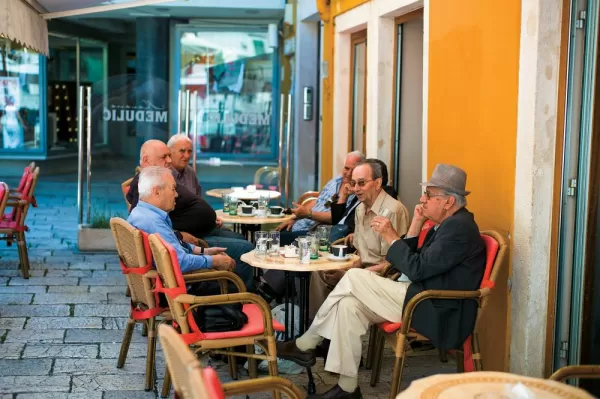 Explore an archaeological park showcases Lipari's Greek roots
Tour Taormina's medieval quarter and castle ruins
Visit Europe's best-preserved walled city - Dubrovnik
Stroll through Hvar, the "Queen" of the Dalmatian Islands
Full Itinerary
Expand All
Day 1: Embark the Tere Moana in Rome (Civitavecchia), Italy
The heart of the ancient Roman empire and capital of modern Italy, Rome is one of the world's great cultural centers, and an abundance of monuments, cathedrals, artistic masterpieces, and more reflect the city's rich ancient, medieval, and Renaissance history. You'll embark Tere Moana in the nearby port city of Civitavecchia and enjoy time to settle into your stateroom before the ship sets sail this evening.
Day 2: Lipari, Italy
1 Breakfast, 1 Lunch, 1 Dinner
The largest of the Aeolian islands—a volcanic chain in the Tyrrhenian Sea, off the north coast of Sicily—this ruggedly beautiful island delights the eye with steep cliffs tumbling down to a blue sea. Along the shoreline, you'll find numerous beaches available, or spend time exploring the main town, also called Lipari, where an archaeological park showcases the city's ancient Greek roots.
Day 3: Taormina (Giardini Naxos), Italy
1 Breakfast, 1 Lunch, 1 Dinner
Your port call on Giardini Naxos, on Sicily's east coast, offers you access to medieval Taormina, which has inspired such writers as Goethe and D.H. Lawrence with its splendid views of Mount Etna and the Ionian Sea. As a stop on the European Grand Tour of the 19th century, it became Sicily's first resort and remains its greatest one to this day. Attractions include a charming medieval quarter and castle ruins, as well fine shopping and dining. And excellent beaches are just a cable-car ride down the hill away.
Day 4: Corfu, Greece
1 Breakfast, 1 Lunch, 1 Dinner
One of the most popular Greek islands, Corfu is revered for its lush mountainous landscape, golden beaches, traditional villages, Venetian fortresses, and some of the most beautiful beaches on the Ionian Sea. In Corfu Town, admire a charming mix of architectural styles, as well as welcoming French-designed city squares.
Day 5: Kotor, Montenegro
1 Breakfast, 1 Lunch, 1 Dinner
Situated on the only natural fjord of its kind in the world—one of the most beautiful bays in the world—spectacular Kotor captures the spirit of Montenegro with its blend of exuberant youth and ancient traditions. Explore the Old Town, which was named a UNESCO World Heritage Site for its amazingly well-preserved medieval architecture.
Day 6: Dubrovnik, Croatia
1 Breakfast, 1 Lunch, 1 Dinner
Nicknamed the "Pearl of the Adriatic" by George Bernard Shaw, Dubrovnik is Europe's best-preserved walled city. The heart of the city is the Stradun (also known as the Plaka), the gleaming, wide, marble-paved thoroughfare that dates to the 13th century, and the Stari Grad—the extraordinarily well-preserved old city—has been named a World Heritage Site by UNESCO, which is helping to restore the city's beautiful Gothic, Renaissance, and Baroque churches, monasteries, palaces, and fountains.
Day 7: Hvar, Croatia
1 Breakfast, 1 Lunch, 1 Dinner
The "queen" of Croatia's spectacular Dalmatian islands, Hvar has been acclaimed as one of the world's ten most beautiful islands by Condé Nast Traveler and the U.K.'s Traveller magazine, revered for its scenic beauty, rich history, and mild climate. The city of Hvar features one of the largest and most beautiful town squares in Croatia, and scenic strolling abounds.
Day 8: Disembark in Venice, Italy
The romantic "City of Canals" and capital of the Veneto region of northeast Italy, Venice was also once the capital of the Republic of Venice, a major power during the medieval and Renaissance eras. Admire the city's legendary beauty as you disembark Tere Moana after breakfast this morning.
7 Breakfasts, 6 Lunches, 7 Dinners
Inquire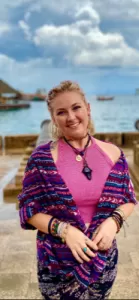 We Love to Talk Travel
Call
1.800.344.6118
or
Chat Now
Beyond expectations! Then again we weren't sure what to expect. Lovely stay at the lodge, met other like-minded travelers (many had their trips planned by Adventure Life) and the owner was a gracious hostess. It felt like you were one happy family, visiting with a favorite aunt.
Nancy Sin
Mediterranean Travel Guide
Favorite Mediterranean All Trips