Adventure Life provided a grant to RED Sustainable Travel in Mexico for their tourism workshop. During a two-day, participatory workshop, RED staff traveled to communities to lay the groundwork for development of tourism as a sustainable alternative in the community. Participants expressed their desire to develop tourism as a vehicle for positive impact in their community, to preserve their cultural and natural resources.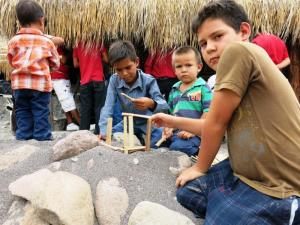 The goal of the project was to use ecotourism to create a sustainable economic alternative in the community of Las Animas, in the Sierra La Giganta range of Baja California Sur, Mexico. The ranchero culture and traditions in the Sierra have been handed down since the 1700s with the arrival of the Jesuits to the Baja California peninsula. To this day the local
rancheros
continue their artisanal crafts, from production of cheese and wine, to leatherwork, and hand-forged knives, spurs and halters.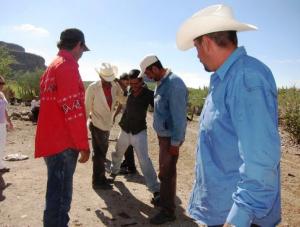 Las Animas is threatened by rural flight, as youth are often forced to seek work in the cities. The community has identified sustainable tourism as an option to provide job-creation for community members and at the same time preserve and strengthen the traditions and identity of these proud
rancheros
.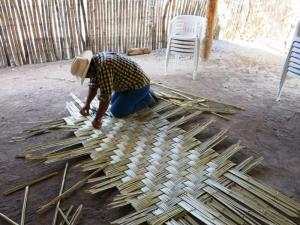 Las Ánimas community vision:"Through tourism and through our community organization, we seek to strengthen our cultural, historical and natural heritage, and promote pride and awareness among residents and visitors. All this for the benefit and development of our communities and our future generations"​
Congratulations Las Animas! We are excited to partner with you in the road ahead!