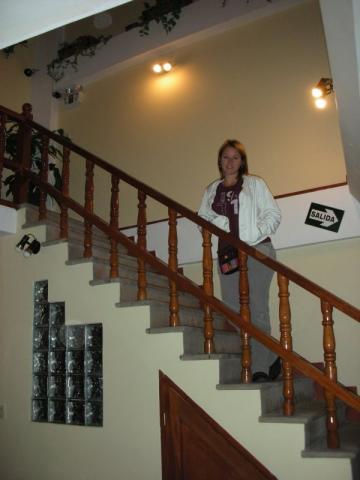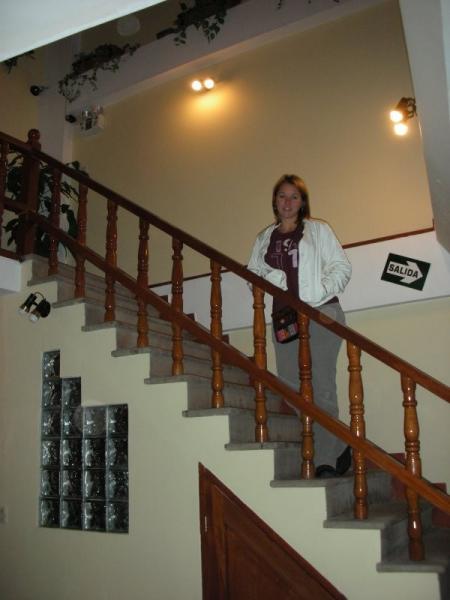 This is where the stairs at the beginning of the trip come into play. (Remember the broken elevator) We had 3000 feet to climb and part of that included like 1300 stairs! Good stuff. Climbing stairs hasn't been the same since. I climb two flights going into work...it put's a smile on my face to think back to this day.
Anyways...22 years ago our guide and his dad discovered the mummy found at the top of the pass we were climbing. Those walking sticks came in handy. The views were incredible; streams, waterfalls, thickening brush, trees, bridges and the trail was laid of stones that went on forever.
Day 2 and we timed it to our next campsite in about 4 hours and 20 minutes. Two and three course meals once again. Resting high in the Andes. Felt a lot of gratitude this night.