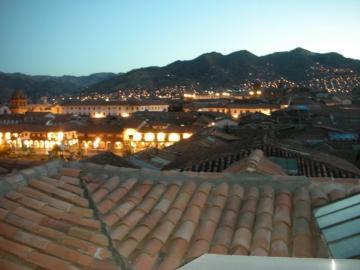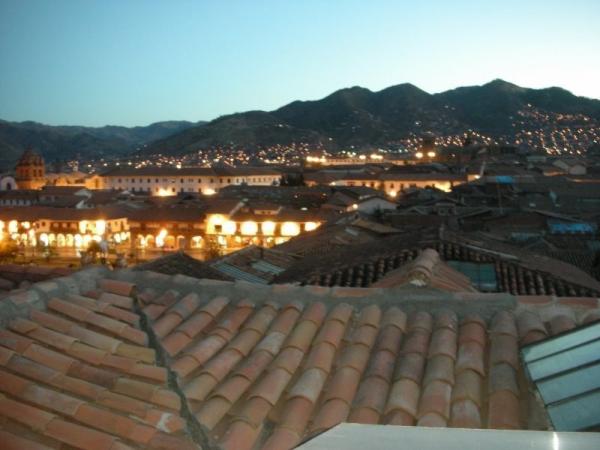 Full day ahead of us. On our way to the Sacred Valley we stopped at the local market for some more shopping. We tried fresh baked empanada. Yummy! After the market we drove to an Alpaca farm to see how all these sweaters we bought were being made.
Pisaq was our next stop. We wondered through the urban, religious and military complexes. The stone work was remarkable. How did they get these rocks here? And the irrigation systems? Impressive. We stopped for lunch at a park and our guide and cook made us stuffed chicken and potatoes. Tasted Inca Cola too. A llama blew air on one of us... at least it wasn't wet! Next stop was Moray.
Moray worked like a greenhouse. Farming terraces all the way down. Took a moment to lie down at the bottom. Just can't describe how it felt to be able to step about all these archaeological sites. Last stop was the Salt Pans.
From the top of the mountain there was no way of knowing what was below. All white and sectioned off. The closer we came the more it looked like ponds. Cool stuff to walk around all those salt ponds. Felt like the matrix or something. Picked up some roasted corn and chullpi hancca too! Now we were headed to our hotel room, Hostal Sauce in Ollantaytamo.
We had diner, el chasqui and lomo saltado, listened to a little Andean music and purchased walking sticks. Time for bed....zzzzzzzzz