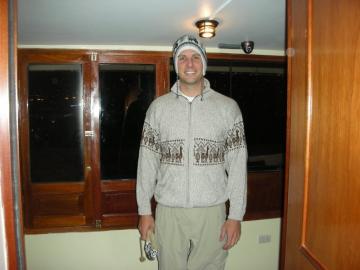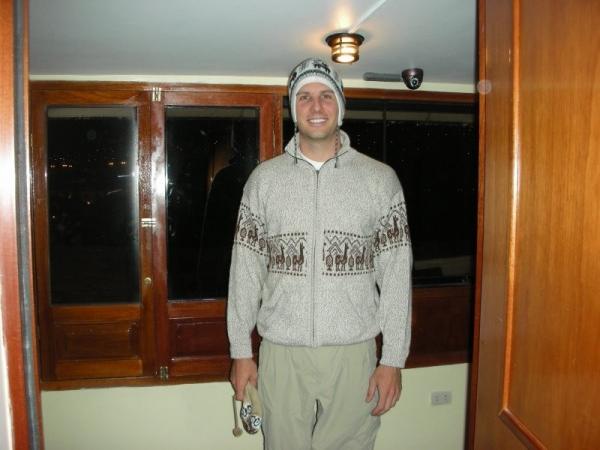 Excited to see Machupicchu but sad to leave the Andes. I would of liked to go back through the rain forest again! We had eggs, bacon and pancakes for breakfast. Just like the 2,2,2 at home!
We climbed down approx. 2400 steps before getting to Winaywayna. We stopped here for lunch. We got there early enough so we had time to play at the Winaywayna site. Our guide tipped us off about a waterfall and I think it was \"Forever Young\" or something like that. We were a little sore but it was so worth taking those extra steps to see it.
Back on the trail and we finaly come to Intipunku \"Sun Gate\" around 12:40pm. From here Macchupicchu was in site. People that took the train were hiking up as we were hiking down. Machupicchu was the biggest site yet. With all the play on the other sites, we decided to head into town to our hotel and hit the hot springs. We would come back tomorrow so one of us could climb Waynapicchu and then meet up to tour Machupicchu.
The bus ride down was a little scary with all the switchbacks and sharing the one way road with other buses but we made it safe to our hotel. The hot springs were okay. Felt good on those sore muscles.