Once I was on the trail, my worries faded. It was a blast to be out in the Andes, hanging out with Vidal and my bro and telling jokes and kicking stones as we walked. The first day was easy, the second day was difficult, the third day started out as difficult and ended up easy, and the fourth day was a cakewalk. We practically skipped into the Machu Picchu ruins, singing and holding hands.

I had brought a tattered copy of War and Peace with me, which proved an unwieldy travel companion. It was the heaviest object in my daypack. But while J.P. stayed up late playing cards with Vidal and two teenage kids, I lay in my tent with my mini-maglite and read and felt very happy. Best vacation ever.

It was pleasantly surprised on the Inca Trail, because I expected it to be so crowded and it wasn't. The National Park allows 500 people to start on the trail each day, including guides and porters. For our departure, it was sold at capacity. There were two bottlenecks (both of them the steepest point of the trek, one up and one down) when I noticed the crowds. The rest of the time, I was completely alone, and I mean completely, as my brother, competing with the teenagers that were now his best buddies, utterly ditched me. I loved it, actually. It was the first time in a long while that I was completely alone to marvel at scenery and mull over my own thoughts. When you sit at a desk and wear a headset all day long, these moments are priceless.
Want to Go?
country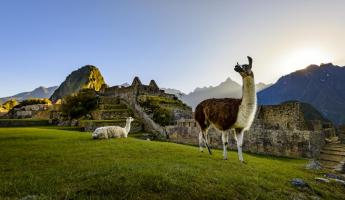 9 Day Tour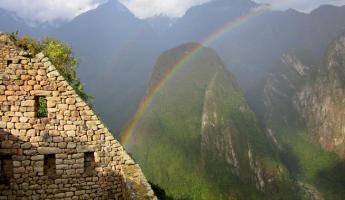 10 Day Tour