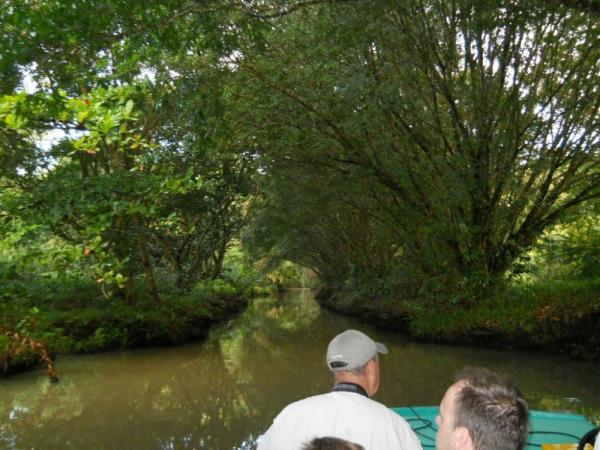 White water rafting, woohoo!!!!! I have never done this before, and Melissa was going to go once, but broke her elbow, so a first for both of us!! If I have not said so before, going with my daughter has been a real gift, I hope we still think so at the end of this trip!
Our guides were great, again more wildlife, again such passion for country, the history, the animals, everything!!! I am thinking I may never want to go home.......
Today we also arrived in La Fortuna where the Arenal volcano is located. Our room has a view of the volcano which is constantly changing. Clear as a bell one minute and you can see the steam coming out of the volcano, blink your eyes and it is completely covered in a cloud.