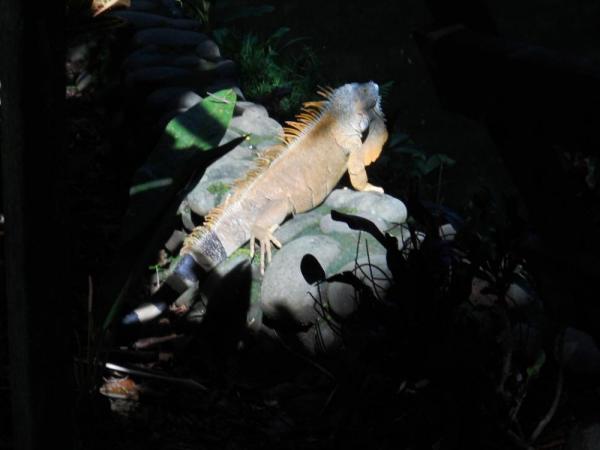 Walked down to the spa this morning after hiking to one of five waterfalls at Xandari. Konrad the spa manager is an amazing person, everyone at the spa is.
Wonderful coconut scrub, lovely mani/pedi and of course a facial.
Afternoon guided meditation and a new friend made. I really don't want to go home now. Making friends, loving this country, oh what to do, what to do?
Rain this afternoon, so just hanging out reading, relaxing, and really what else can you do after spa treatments?
Xandari has everything, hiking trails, orchid garden, little farm, spa and a fabulous restaurant.