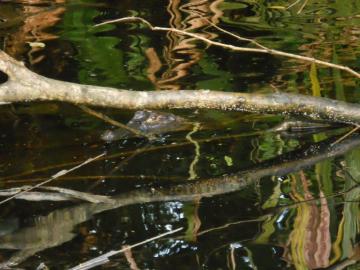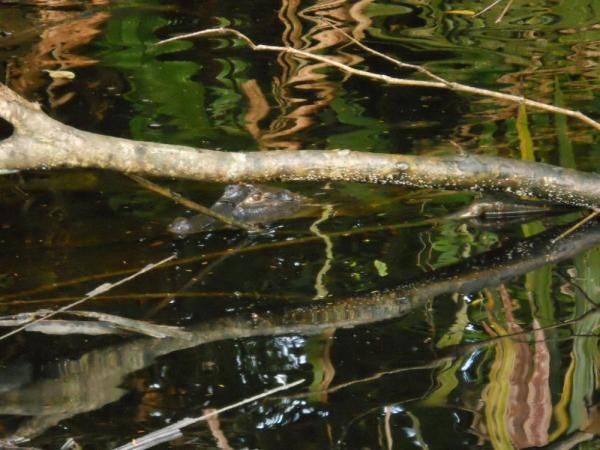 Finally got on horseback this morning. My co-workers would never forgive me if I did not ride in Costa Rica. We are all horse lovers and riders where I work ( in a vet clinic ). Our ride took us to a park where a waterfall is located. 350 stairs down to the waterfall, and you know 350 back up. Not so bad, just took my time, drank lots of water and made it!!!!
Picked up from La Fortuna by Adventure Life Reps and drove to the Xandari resort and spa.
I feel like I should say that the reps for Adventure Life are spot on, when they say they are going to be there, they arrive not a minute late. The reps make sure we are checked in to our lodging, do we need the market, bank anything. This has made it possible for me to just sit back, and go with the flow, really, because usually I tend to be a bit controlling....
Arrived at the spa, and it is beyond any spa I have ever been too, and I have been to a couple. My thought was a few days to rest after all this adventure, silly me..