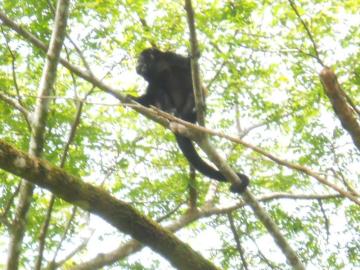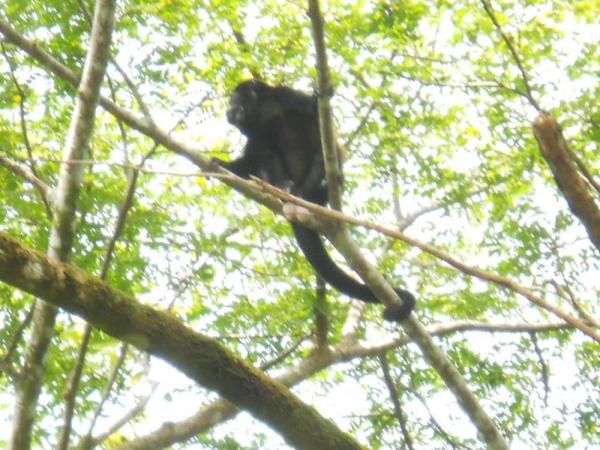 So sad, today is our last full day here. Well will make the most of it, spa day, pool time, will try not to let all the thoughts of home clutter my brain today. Just work at remaining open to what is going on now.
We went to the spa and had a holistic stretching class, very relaxing and centering. A little change in my spa plans, I did a holistic massage instead of the others planned, and so glad I did. I trusted my practitioner which is important and it allowed me to be open to the experience. I experienced a change an opening of my spirit... I am so glad I did that.
Hung out at the pool as long as I could, now off to pack, Ugh.......