Have questions? We're here.

Get inspired by the possibilities.
Build your ideal trip.
Andalusia's Oriental Heritage
Palma de Mallorca - Casablanca - Example 10 Day Cruise aboard Sea Cloud
Join Sea Cloud on its 10-day cruise that starts in Valletta and sails all the way to the city of Casablanca. Its richness is simply overwhelming: it is decorated with elements of both Christian and Islamic style, artistic carvings, and marble floors. Explore Syracuse, declared a UNESCO World Heritage Site due to its archaeological importance.Walk around Cadiz, one of Europe's oldest cities, which boasts a beautiful cathedral and baroque buildings, a tranquil old town, and defiant watchtowers.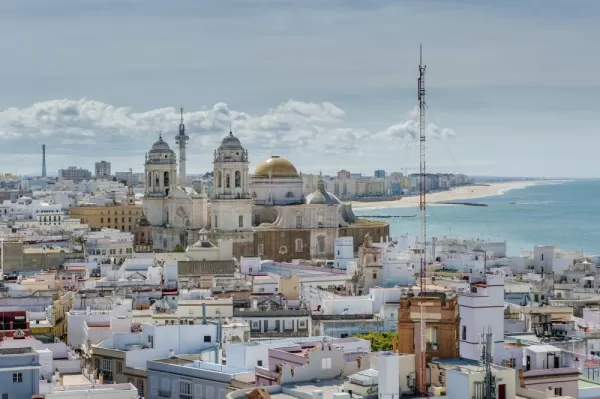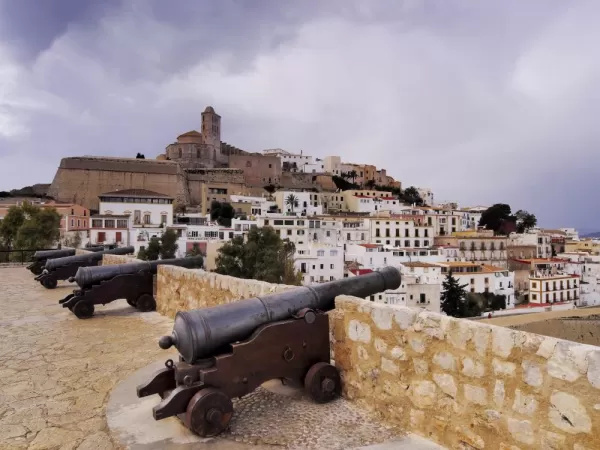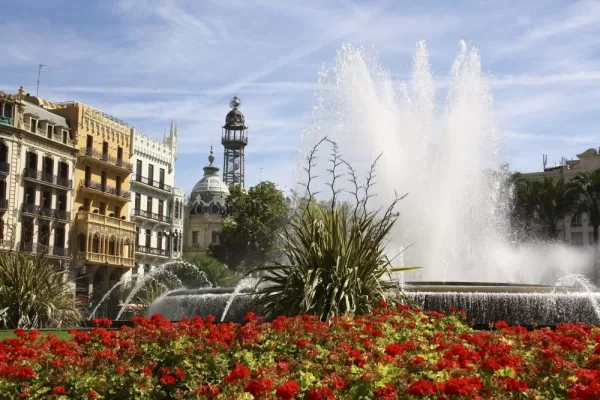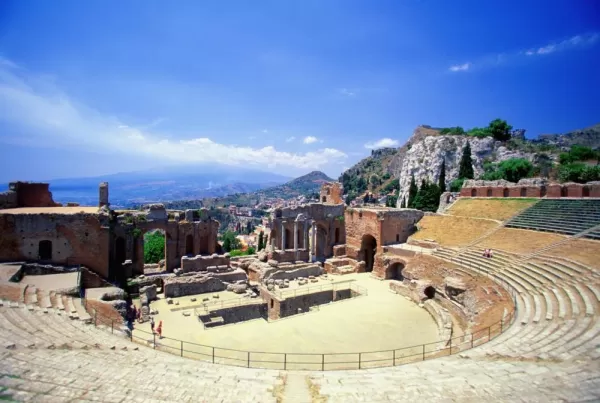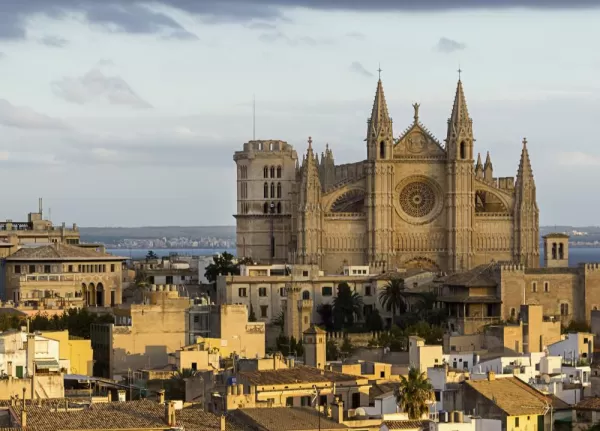 Enjoy the spectacular city of Ibiza
Admire the Alhambra palace and its splendid fairytale Generalife gardens
Discover the huge Gothic Cathedral of Santa Maria de la Sede
Visit the Andalusian capital of Seville
Full Itinerary
Expand All
Day 1: Palma de Mallorca, Spain
Majorca's beautiful capital is an elegant city and its picturesque old town and architectural mix of Arab, Catalan and Art Nouveau elements are part of its success story. In the centre you will be lured by shops behind splendid facades, and cafés and bars set on beautiful squares invite you to stay a while. Not far from the sophisticated marina you will find the dignified cathedral, affectionately known as "La Seu" for short. With pure Gothic beginnings, none other than Antonio Gaudi created part of its interior at the start of the 20th century.
Day 2: Ibiza City
1 Breakfast, 1 Lunch, 1 Dinner
Ibiza's motto is "live and let live". Artists, hedonists and the international jet set discovered the beauty of this Balearic island many years ago. The little island's character has a Moorish influence, which has given it the pseudonym of "the white island". The tidy old quarter in Ibiza Town, surrounded by huge fortified walls, has been carefully restored and, like the entire island, is under the protection of UNESCO. In contrast, the spectacular, sometimes wildly rugged island coastline with its innumerable bays and beaches shows the traditional side of Ibiza. The primordial backdrop is one of gentle hills cris-crossed with a scattering of fincas.
Day 3-4: Valencia
2 Breakfasts, 2 Lunches, 2 Dinners
On one corner its centuries old and around the next totally modern - Valencia is everything all at once. Today the beautiful old town and the old silk market "La Lonja de la Seda", which is a UNESCO World Heritage Site, still bear witness to the city's wealth in the Middle Ages. A brand new part of the city is situated in a drained river bed and has avant-garde buildings including a futuristic opera house, the largest aquarium in Europe, a botanical garden and a public park. Valencia is one of the few cities that has a heritage of over 2,000 years and is also so intriguingly combined with the future. And no other city in Europe can proudly make the claim that the America's Cup has already taken place twice right on its front door.
Day 5: Cartagena
1 Breakfast, 1 Lunch, 1 Dinner
Cartagena is the main Seaport of the Murcia region. It has 214,000 inhabitants, ranking second in the Region. Cartagena concentrates an artistic legacy that summarizes almost three millennia of Spanish History, being inhabited by most great Mediterranean Empires that have conquered the Iberian Peninsula sometime. Cartagena is a city full of monuments, with many archaeological sites and outstanding buildings of historical interest, together with the charm of the sea and the typical bustle of a port city
Day 6: At Sea
1 Breakfast, 1 Lunch, 1 Dinner
Enjoy this day offshore, relaxing and taking in the smell of the fresh ocean breeze up on deck. Grab a cold wine and enjoy the view as the ship sails until you reach Malaga.
Day 7: Malaga
1 Breakfast, 1 Lunch, 1 Dinner
Málaga has spruced itself up. In 2003, the Museo Picasso opened in a 16th century Renaissance palace and is dedicated to the artist's extensive life's work. This historic old city invites you to take a stroll and its buildings gleam like new. And above everything towers the Alcazaba, a mighty walled fortress. The port was completely redesigned when the city was opened to the sea and you can now take a lovely stroll along the promenade. In Málaga's hinterland, you can see the most beautiful aspects of traditional Andalusia. From a distance, the typical Andalusian villages look like white dabs of paint shining out from the brown of the barren mountain landscape.
Day 8: Cadiz
1 Breakfast, 1 Lunch, 1 Dinner
The old city of Cádiz, around 3,000 years old, has a picturesque location on a narrow headland, right by the Playa de la Caleta with its elegant beachside promenade. Visit the Andalusian capital of Seville and you will be transported back to the heyday of Moorish splendour and rule, but also the age of discovery. This town sits on the Guadalquivir River was a centre of Spanish maritime trade with the New World. Many buildings in the old town are registered as UNESCO World Heritage Sites, including the splendid Moorish Alcazar fortress and the huge Gothic Cathedral of Santa Maria de la Sede. Seville is a fun-loving city that is still at the centre of Andalusian culture and is considered the proud birthplace of Flamenco.
Day 9: At Sea
1 Breakfast, 1 Lunch, 1 Dinner
Enjoy this day offshore, relaxing and taking in the smell of the fresh ocean breeze up on deck. Grab a cold wine and enjoy the view as the ship sails until you reach Malaga.
Day 10: Casablanca | Disembark
Arrive at Casablanca and disembark after breakfast for your continued independent journeys.
Dates & Prices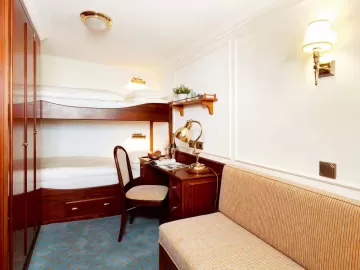 These approx. 9.5 m2/102 sq ft cabins with their upper and lower single beds (each 80 cm x 200 cm) once accommodated the ship's officers, and their original features exude a romantic charm. These cabins can be ventilated with fresh air both day and night as the cabin door leads directly to the Promenade Deck beneath the bridge.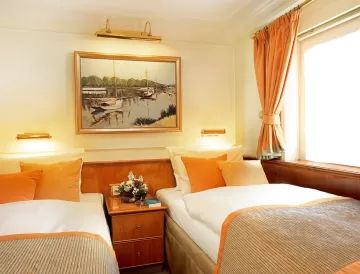 These cabins are each approx. 10.5 m2/113 sq ft and located on the Promenade Deck. They are furnished similarly to Cat. 3 cabins.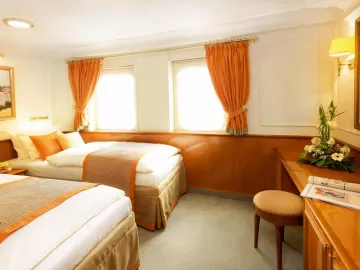 Located on the Promenade Deck, each of these outside cabins also features panorama windows, a marble bathroom with a fitted shower and a substantially sized wardrobe. They are approx. 12.5 m2/135 sq ft in size with two single beds (each 80 cm x 200 cm).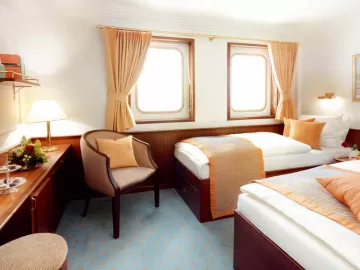 Each of these cabins features a marble bathroom with a fitted shower, two single beds (each 80 cm x 200 cm) which can be placed together, a substantially sized wardrobe and additional built-in storage space. Their location on the Captain's and Lido Deck and their design, featuring two panorama windows, mean these approx. 13.5 m2/145 sq ft cabins feel extremely bright.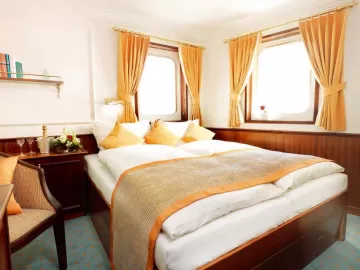 These two double-bed cabins are located on the Captain's and Lido Deck and feature unique corner panorama windows. Approx. 13 m2/140 sq ft in size, they offer a substantial wardrobe, a double bed with two mattresses (each 80 cm x 200 cm) and a spacious, elegant bathroom with a fitted shower.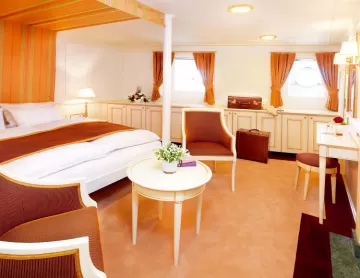 Warm and bright tones dominate these approx. 18-20 m2/198-215 sq ft deluxe outside cabins fitted with a double bed (160 cm x 200 cm) The cabins feature a modern elegance, generous storage space and a walk-in closet and a marble bathroom.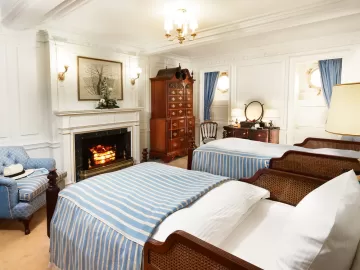 Main Deck. Portholes, two single beds or king bed with two separate mattresses, one or two chairs, nightstand, decorative marble fireplace, walk-in closet, safe, A/C, private bath with shower or tub.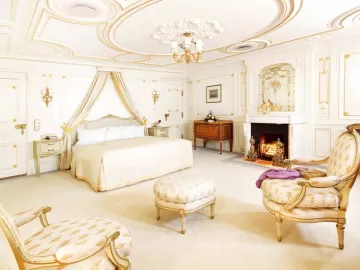 Main Deck. Portholes, large double bed, two armchairs, antique nightstands, table or antique secretary, decorative marble fireplace, desk, walk-in closet, safe, A/C, private bath with tub and portholes.
Notes
Please note: Shore excursions are NOT included in this cruise-only rate. Contact us for details.
Rates Include:
Beautifully appointed cabin in selected category
Welcoming bottle of champagne in your cabin
All meals (six per day) from early-bird breakfast to the exquisite 4-course dinner menu with a choice of the main course
5-course gala dinner during the cruise
Welcome and a farewell cocktail with champagne
Selected wines and beers thoughtfully are chosen to complement lunch and dinner
All soft drinks and juices throughout the cruise
All alcohol-free coffee and tea specialties
Bottled water on the excursions
Fresh fruit basket in your cabin, replenished daily
E-mails can be sent free of charge from the on-board laptop
English-speaking tour guide
Travel documents with detailed destination information
All port fees
The use of snorkeling and waterskiing equipment is free of charge
Rates Exclude:
Tips
Excess luggage (allowance is up to 40 kg per passenger)
Additional meals and beverages (so far as not expressly included)
Other personal expenses
Transfers
9 Breakfasts, 8 Lunches, 9 Dinners
9 Nights Accommodations
Accommodations as listed
Ground transportation as listed
Excursions and activities as listed
Meals as listed
The Guidance and Company of the Expedition Staff
Hotels Ashore as Indicated in the Itinerary
Sightseeing & Entrance Fees
Special Access Permits, Park Fees, Port Taxes
Zodiac & Kayak Explorations
Snorkeling, Including Wetsuits, Masks, Fins & Snorkel Where Relevant
Presentations and Guest Speakers in the Lounge
Gratuities to the Ship Crew
Complimentary Parka
Alcohol (except premium brands)
Non-Alcoholic Beverages
Travel Insurance
Personal Expenses
Flight costs (please request a quote)
Additional excursions during free time
Fuel and transportation surcharges (when applicable)
Scuba Diving
Passport and Applicable Visa Expenses
Additional Hotel Nights
Private Transfers

Expedition Extensions
Laundry
Internet & Phone Charges
Rubber Boots: Please bring your own.
Inquire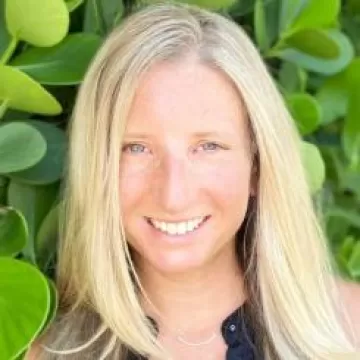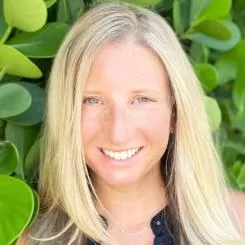 We Love to Talk Travel
Call
1.800.344.6118
or
Chat Now
Beyond expectations! Then again we weren't sure what to expect. Lovely stay at the lodge, met other like-minded travelers (many had their trips planned by Adventure Life) and the owner was a gracious hostess. It felt like you were one happy family, visiting with a favorite aunt.
Nancy Sin
Mediterranean Travel Guide
Favorite Mediterranean All Trips