Have questions? We're here.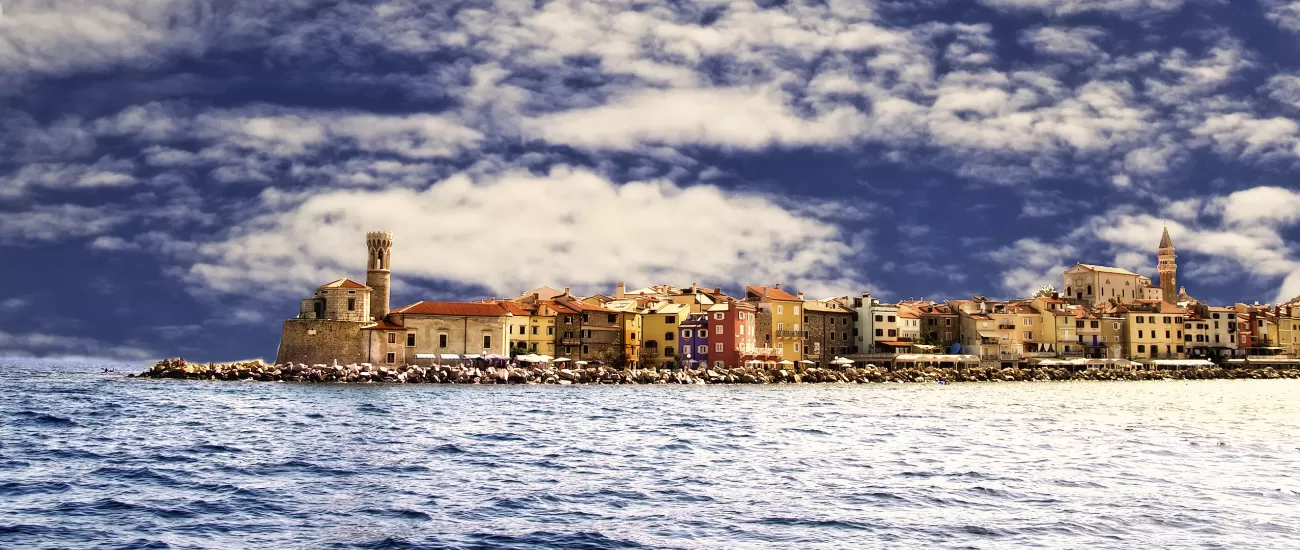 Following the Summer Breeze Through the Aegean Sea
Example 8 Day Cruise aboard Sea Cloud II
Get inspired by the possibilities.
Build your ideal trip.
Visit Mycenae, one of Greece's most significant archaeological sites and home to the fabled Lion's Gate, a World Heritage Site. Embrace the laid-back atmosphere of the Greek island kingdoms to experience divine tranquility. St. John's Monastery on Patmos, a significant pilgrimage destination and World Heritage Site, is a biblical revelation. Explore Ephesus, home to some of the greatest ancient remains in the world, including the Temple of Artemis. In the post-cruise program in Istanbul, learn more about the intriguing Bosporus metropolis. A well-known lecturer joins the excursion and enlightens the group with fascinating discussions and tales about the locale.


Visit the World Heritage Site of Mycenae
Immerse yourself in the relaxed lifestyle of the Greek islands
Explore one of the largest ancient ruins worldwide – Ephesus with its Temple of Artemis
Discover the fascinating metropolis on the Bosporus in the post-cruise program
Full Itinerary
Expand All
Day 1: Athens (Piraeus)/Greece |Embark
Piraeus has a vast history that dates back to ancient Greece. The city was founded in the early 5th century BC, when plans were put in place to make it the new port of Athens: A prototype harbor was built, concentrating all of Athens' import and transit trade, as well as the navy's base, in one location (Piraeus). The naval station in Piraeus had 372 trireme ship sheds during Athens' Classical period.[5] Beginning in the 3rd century B.C., Piraeus began to collapse. It began to expand again in the 19th century, once Athens was named the capital of Greece.

Day 2: Spetses/Saronic Islands
1 Breakfast, 1 Lunch, 1 Dinner
Spetses is unique in that private autos are not permitted within the city limits. Walking, horse-drawn carriages, bicycles, mopeds, and motorcycles are the most frequent types of transportation. In the downtown area, only taxis and delivery cars are permitted. From the Athenian port of Piraeus, ferries and high-speed hydrofoils come on a regular basis.

The island is encircled by trails that span 25 to 30 kilometers. The closest beaches to Spetses are Ayios Mamas in the town center, Kaki (formerly College) beach 1 kilometer (0.6 miles) northwest, and Ayia Marina 2 kilometers (1 mile) south, both of which offer water sports. Beaches outside of town, such as Zogeria, Ayioi Anaryiroi, and Ayia Paraskevi, are served by public buses.


Day 3: Nauplio/Peloponnes
1 Breakfast, 1 Lunch, 1 Dinner
Nafplio (Greek: o) is a beach city in Greece's Peloponnese region that is the capital of the Argolis regional unit and a popular tourist attraction. Founded in antiquity, the city grew in importance as part of the Frankokratia as part of the lordship of Argos and Nauplia, which was ruled first by the de la Roche after the Fourth Crusade, then by the Republic of Venice, and finally by the Ottoman Empire. From 1827 to 1834, the city served as the second capital of the First Hellenic Republic and the Kingdom of Greece.


Day 4: Syros/Cyclades
1 Breakfast, 1 Lunch, 1 Dinner
Syros (Greek: o [siros]) is a Greek island in the Aegean Sea, sometimes known as Siros or Syra. Ermoupoli, Ano Syros, and Vari are the three most populous cities. The island, the Cyclades, and the South Aegean all have capitals at Ermoupoli. It has always been an important port city, much more so than Piraeus in the nineteenth century. Galissas, Foinikas, Pagos, Manna, Kini, and Poseidonia are some of the other communities on the island.


Day 5: Kusadasi/Turkey
1 Breakfast, 1 Lunch, 1 Dinner
The beach resort town of Kuşadas is situated on Turkey's western Aegean coast. It's a well-liked cruise ship port and a good starting point for exploring the nearby classical ruins at Ephesus (or Efes). Along the waterfront promenade, the marina, and the port are hotels and restaurants. Just offshore on Pigeon Island, a fortified Byzantine stronghold with a causeway linking it to the mainland once guarded the settlement.



At Sea
Istanbul/Turkey
Day 6: Patmos/Dodecanese
Patmos is a famous Christian pilgrimage destination in the Aegean Sea, off the coast of Greece's Dodecanese archipelago. The Book of Revelations is said to have been written in the Apocalypse Cave by John of Patmos (St. John the Theologian). A fortress-like 11th-century monastery dedicated to the saint overlooks the whitewashed dwellings of Hora, the hilltop city (also known as Chora)

Day 7: At Sea
1 Breakfast, 1 Lunch, 1 Dinner
Enjoy the onboard amenities and facilities at the Sea Cloud II.

Day 8: Istanbul/Turkey | Disembark
Turkey's English name (derived from Medieval Latin Turchia/Turquia means "Turkish Land." The Book of the Duchess (c. 1369) by Geoffrey Chaucer demonstrates the use of Turkye in Middle English. In the 15th-century Digby Mysteries, the word "land of Torke" is mentioned. The Dunbar poems, the 16th century Manipulus Vocabulorum (Turkie), and Francis Bacon's Sylva Sylvarum all had later used (Turky). Turkey's present spelling comes from at least 1719.

Dates & Prices

Two portholes, chair, table, TV with DVD player, mini-bar, dressing table, closet, safe, individually adjustable A/C.

Two portholes, sofa, table, TV with DVD player, mini-bar, dressing table, closet, safe, individually adjustable A/C.

Two portholes, two chairs, table, TV with DVD player, mini-bar, dressing table, closet, safe, individually adjustable A/C.

Panorama windows, two chairs, table, TV with DVD player, mini-bar, dressing table, closet, safe, individually adjustable A/C.

Panorama window, sofa, table, chair, decorative fireplace, console with TV/DVD and mini-bar, dressing table, walk-in closet, safe, individually adjustable A/C.

Panorama window, sofa, table, chair, desk, decorative fireplace, TV and DVD player, mini-bar, dressing table, four closets, safe, individually adjustable A/C.
6 Breakfasts, 6 Lunches, 7 Dinners
7 Nights Accommodations
Accommodations as listed
Ground transportation as listed
Excursions and activities as listed
Meals as listed
Professional English-speaking guide
Port Fees
Wine, beer, juice, and soft drinks served with lunch and dinner on board ship
Welcoming bottle of champagne in your cabin
Fresh fruit basket in your cabin, replenished daily
All alcohol-free coffee and tea specialties
Bottled water on the excursions
Use of snorkeling and waterskiing equipment is free of charge
Gratuities
Travel Insurance
Personal Expenses
Flight costs (please request a quote)
Additional excursions during free time
Fuel and transportation surcharges (when applicable)
When to Go
Good to ideal period to travel, and many people choose to visit at this time.
Inquire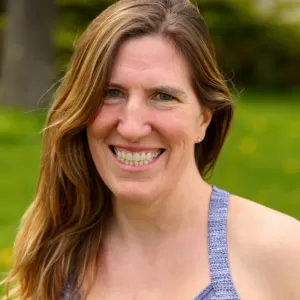 We Love to Talk Travel
Call
1.800.344.6118
or
Chat Now
The trip might have been the absolute best of our lifetime (thus far). We particularly want to commend our guide Peter in the Guilin area-he was so incredibly attentive, energetic, enthusiastic-and absolutely dedicated to ensuring that our meals were 100% vegetarian.
Jack Charney
Mediterranean Travel Guide
Favorite Mediterranean All Trips