Have questions? We're here.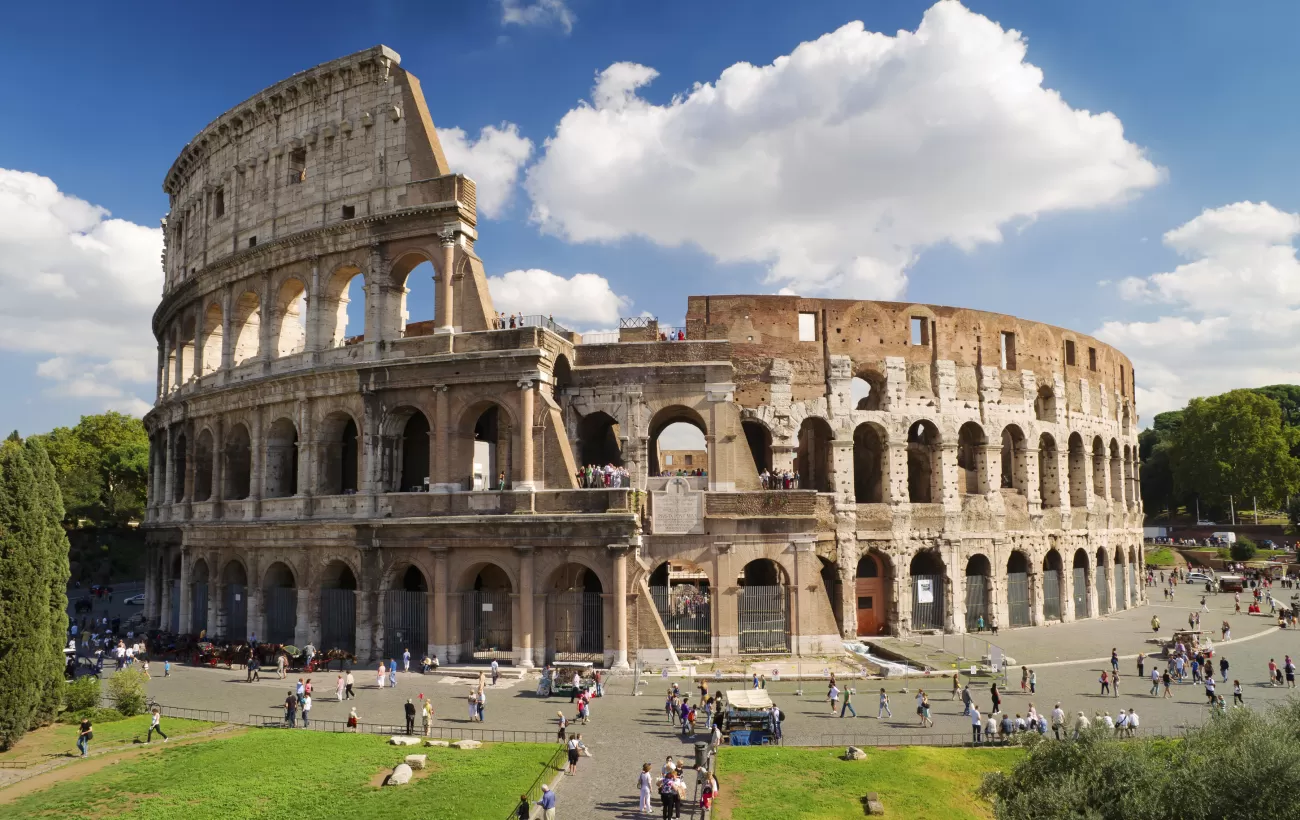 Mediterranean: Civitavecchia to Valletta
Example 9 Day Cruise aboard Sea Cloud II
Get inspired by the possibilities.
Build your ideal trip.
Explore the historical wonders of the Mediterranean on this 8-day small ship cruise sailing from Rome. Enjoy the picturesque Amalfi Coast with its violet bougainvillea gracing pastel-pink facades, houses perched upon cliffs like swallows' nests, and perron stairs with views out over the turquoise sea. Discover Taormina, a stunning town in the northeast of Sicily, well known for its unique charm and volcanic views. Delight yourself with exclusive, quiet, and romantic settings at Gozo, Malta's beautiful little sister, famous for its historical temples and the "Azure Window", one of the most beautiful rock arches in the Mediterranean. Take it all in as you sit back and relax in the comfort of the Sea Cloud ll!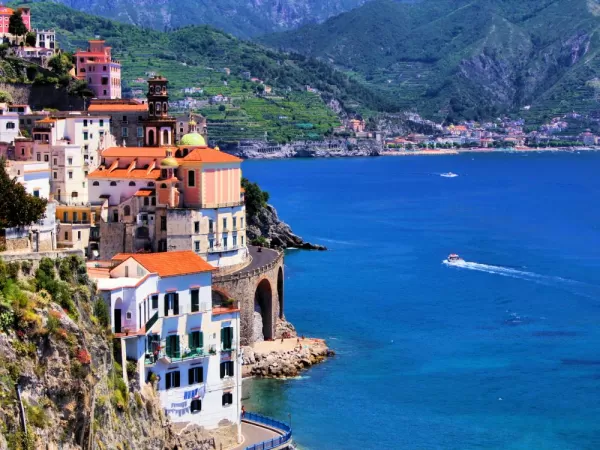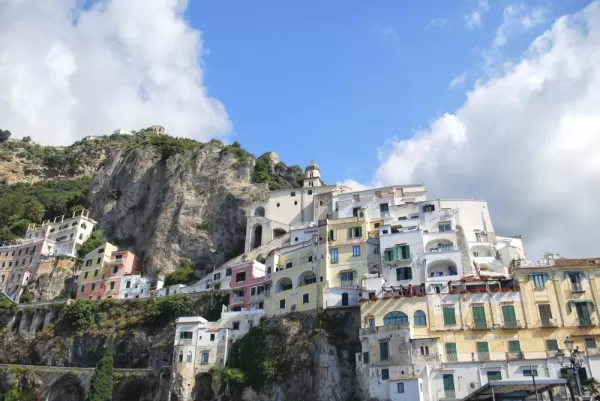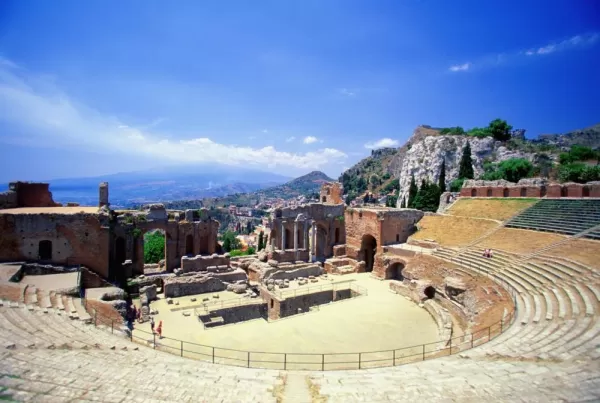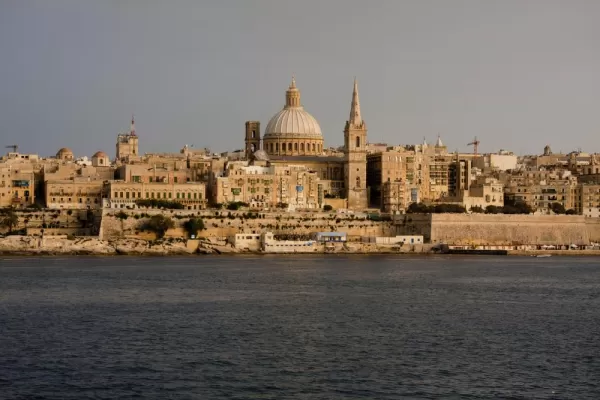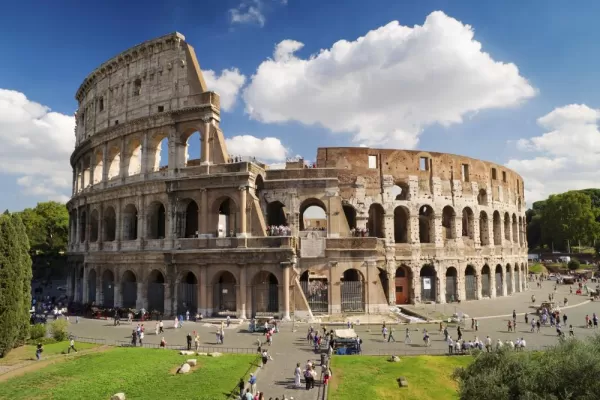 Admire the beautiful entrance into the natural harbor of Bonifacio
Take a stroll through the wonderful city of Naxos
Explore the historic center of Rome and the Vatican State
Explore Capri and observe this region's colorful fishing village charm
Full Itinerary
Expand All
Day 1: Civitavecchia (Rome), Italy | Embark
All roads lead to Rome. The stunningly beautiful city on the Tiber is around 70 kilometers (44 miles) from the port of Civitavecchia. The highlights of the "Eternal City" are not limited to the seven hills of antiquity. The historic center and the Vatican State in Rome are both UNESCO World Heritage Sites. In the city of Vespas and "la dolce vita", painters, sculptors and architects have left behind innumerable works of art over three millennia. Ancient sites, Renaissance palaces, Baroque squares, and fountains create a splendid backdrop for enjoying life in between the daily routine and eternity.
Day 2: Bonifacio, Corsica
1 Breakfast, 1 Lunch, 1 Dinner
The chalk cliffs are visible even from a long way away and fall away steeply into the sea like a wall - around 70 meters (230 feet) high. Hidden behind them is a fjord-like inlet, which provides a beautiful entrance into the natural harbor of Bonifacio. The elegant modern lower town is set around the harbor with a promenade that runs the length of the deep harbor bay and leads to the elegant marina. More than 187 stone steps, majestically named the "Staircase of the King of Aragon", lead you up to the medieval upper town which sits lofty and impregnable high up on the top of a steep chalk cliff.
Day 3: At Sea
1 Breakfast, 1 Lunch, 1 Dinner
Enjoy the ship's amenities as she sails for the island of Capri.
Day 4: Capri, Italy
1 Breakfast, 1 Lunch, 1 Dinner
Even at the time of the Roman Empire, Capri was a particularly precious natural gem and became the summer residence of the Emperor Tiberius. Artists and hedonists, aristocrats and the moneyed classes discovered the island for themselves in the 19th century. This stunningly beautiful rocky island in the Gulf of Naples is famous for its numerous grottos, the most well known being the Blue Grotto. You can expect a combination of pleasure and spectacle when you experience the colorful lifestyle and goings-on in the Piazetta right in the center of Capri.
Day 5: Agropoli, Italy
1 Breakfast, 1 Lunch, 1 Dinner
Agropoli is a smaller but beautiful upcoming tourist destination that is worth a visit. You will be surprised by some of the unique things to do and places you can explore at this hidden destination. The history of this attractive Italian town started in the 6th century when Agropoli was run by a powerful local family. During its history, the town was several times ambushed by pirates who wished to turn Agropoli into their base. Today one of the most notable architectural sights of the city, ancient gates, reminds of those times.
Day 6: Lipari, Aeolian Islands
1 Breakfast, 1 Lunch, 1 Dinner
Lipari is the largest and most populated of the Aeolian Islands (Isole Eolie or Isole Lipari in Italian), a volcanic archipelago off the coast of Sicily. The island has the biggest town of the archipelago, also called Lipari; a lively busy place with picturesque streets, an attractive harbor and a historic castle-citadel. Like its island neighbors, Lipari has volcanic origins.
Day 7: Giardini Naxos (Taormina), Sicily
1 Breakfast, 1 Lunch, 1 Dinner
Taormina is perched on a rock with a majestic view over the sea. In the 19th century, this small town had already developed into a dream destination for well-heeled travelers and artists. The town's fascination lies in its elegance, the many ancient buildings, the stunningly beautiful coastline, the mild climate, and the view over the silhouette of Etna. Europe's largest volcano is over 3,000 meters (9,843 feet) high, has four summit craters and around 400 subsidiary craters, and is covered with snow almost all year round. In ancient times it was considered the seat of the gods, but nowadays large sections of it are a nature reserve.
Day 8: Syracuse, Sicily
1 Breakfast, 1 Lunch, 1 Dinner
The municipal area of Syracuse boasts relics from cultural history going back more than three millennia. In ancient times, the city was the most powerful in the known world and was famed for its splendor. The island of Ortigia, now a UNESCO World Heritage Site, was where Syracuse began its rise as an ancient city. The huge cathedral is at the heart of the old town, magnificent palaces line the Piazza, and wide promenades invite you to take a stroll. The archaeological park brings Greek and Roman history back to life. Yet Syracuse exudes southern Italian charm, with washing drying outside the windows.
Day 9: Valletta, Malta | Disembark
This strategically important location has always attracted foreign conquerors. More than 7,000 years ago, a civilization existed here, leaving behind enormous temple complexes. Just like proud Valletta, these are now UNESCO World Heritage Sites. Jean Parisot de la Valette, Grand Master of the Order of St John, founded a modern fortified city on a rock in 1566, between the two splendid natural ports of Marsamxett and Grand Harbour. Long rows of facades made from golden-yellow blocks of chalk stretch along the straight streets. Splendid Renaissance and Baroque buildings are evidence of riches and power, such as the Palace of the Grand Master and the impressive St John's Co-Cathedral. Disembark and return home individually.
Dates & Prices

Two portholes, chair, table, TV with DVD player, mini-bar, dressing table, closet, safe, individually adjustable A/C.

Two portholes, sofa, table, TV with DVD player, mini-bar, dressing table, closet, safe, individually adjustable A/C.

Two portholes, two chairs, table, TV with DVD player, mini-bar, dressing table, closet, safe, individually adjustable A/C.

Panorama windows, two chairs, table, TV with DVD player, mini-bar, dressing table, closet, safe, individually adjustable A/C.

Panorama window, sofa, table, chair, decorative fireplace, console with TV/DVD and mini-bar, dressing table, walk-in closet, safe, individually adjustable A/C.

Panorama window, sofa, table, chair, desk, decorative fireplace, TV and DVD player, mini-bar, dressing table, four closets, safe, individually adjustable A/C.
8 Breakfasts, 7 Lunches, 8 Dinners
8 Nights Accommodations
Accommodations as listed
Ground transportation as listed
Activities as listed
Meals as listed
Professional English-speaking guide
Port Fees
Wine, beer, juice, and soft drinks served with lunch and dinner on board ship
Welcoming bottle of champagne in your cabin
Fresh fruit basket in your cabin, replenished daily
All alcohol-free coffee and tea specialties
Bottled water on the excursions
Use of snorkeling and waterskiing equipment is free of charge
Gratuities
Travel Insurance
Personal Expenses
Flight costs (please request a quote)
Additional excursions during free time
Fuel and transportation surcharges (when applicable)
Inquire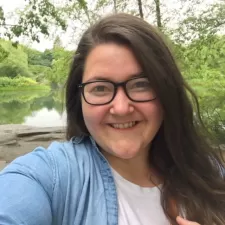 We Love to Talk Travel
Call
1.800.344.6118
or
Chat Now
The trip was terrific with great planning on your part. Most of the adventures were not mainstream and somewhat off the beaten path which made it especially enjoyable!! We felt taken care of and you all were readily available to respond to questions and issues. I would highly recommend your company and friends have already expressed interest based on our pictures and excitement.
Gale Cantor
Mediterranean Travel Guide
Favorite Mediterranean All Trips