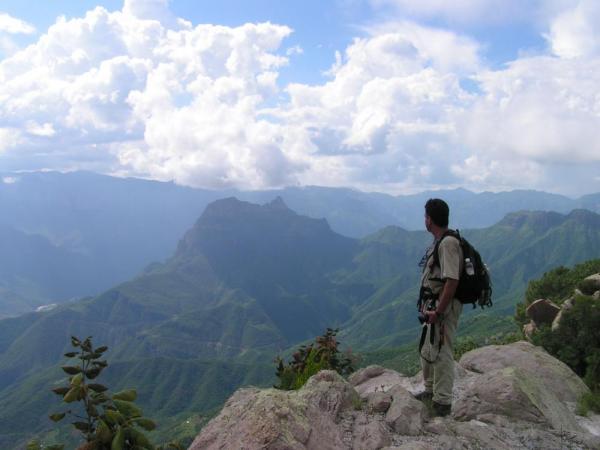 Mexico has been the focus of news in recent years, and it has not all been positive. However, the
U.S. Department of State
updated its official travel warnings concerning international security concerns on January 9, 2014. This updated alert is more specific in pinpointing potentially dangerous areas, and popular travel destinations such as Los Cabos, La Paz, Cancun, the Riviera Maya, Mexico City, Punta Mita, Puerto Vallarta, San Miguel de Allende, Guanajuato, Merida, Chiapas, and Oaxaca are specifically noted as not included in the warning.
Millions of U.S. citizens safely visit Mexico each year for study abroad, leisure, and business. This includes more than 150,000 people crossing the U.S.-Mexico border each day. The Mexican government has dedicated substantial resources to protect visitors to major tourist destinations, and there is no evidence that Transnational Criminal Organizations (TCOs) specifically target U.S. citizens based on nationality. Border regions and areas along major drug trafficking routes are where violence and crime are mostly reported. Resorts and tourist areas generally are not experiencing these issues.
We definitely want to keep travelers up-to-date with news that influences your decisions and sense of security. Your safety is always the priority of Adventure Life, and we keep up with the most recent information regarding travel. As with any trip, you should always be aware of your surroundings and exercise discernment while in Mexico. Also, we strongly encourage potential travelers to review this recent
U.S. Department of State alert
for your personal reference.