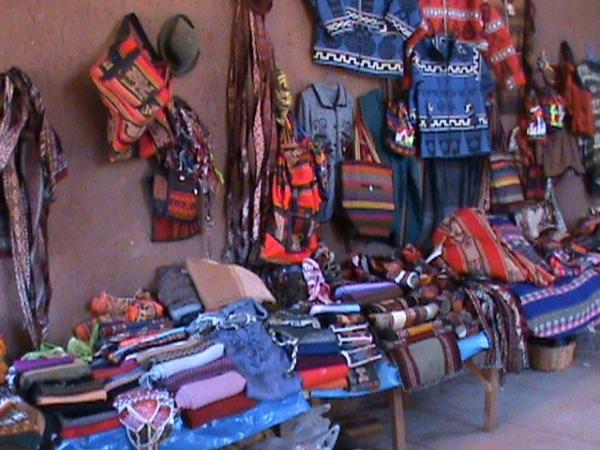 In the wee hours of the morning, I boarded my flight back to the United States.
I loved my entire time in Peru! The day before, while shoe shopping, I tripped on the cobble stone street. Immediately, four men came to my assistance, and one stayed with me until he found someone who spoke both Spanish and English. He wanted to know that I was really okay! Such sweet, humble people.
There are many things that I now want to see in Peru, that I had not heard of before. I fully intend on returning to this wonderful country!