The most difficult planning part of any trip for me is how much money do I bring and how do I think about tipping my guide well? I'm not one to carry cash in my everyday life, so it is against my nature to carry hundreds of dollars especially while I'm traveling in a foreign country. It's a stressful part of travel that I don't think people talk about enough. Part of that is tipping and any extra cash you bring is very personal. We tell our travelers that gratuities is up to you and the experience you have and that it's not expected. But, the truth is, it's a very expected part of travel, especially for Americans. I think we'd go crazy if we didn't tip. Even as prepared as I thought I was, I felt like I was hemorrhaging money the entire trip because of a few mistakes I made as well as unexpected expenses that I would have planned to pay by credit card.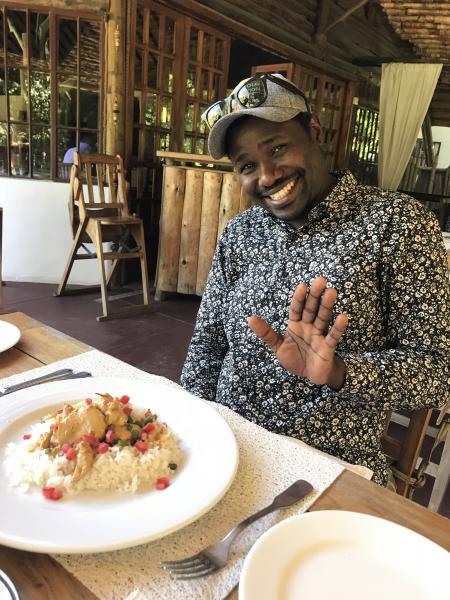 The biggest factor for the amount of money I carried was for our safari guide. He was not only just our guide, but he was our driver as well and spent the entire 8 days with us. I think it's common to tip $15-25 USD per person, per day, depending on your budget, especially when your guide is also your driver. The lodges we stayed at were wonderful about taking tip at the end either by the host, by envelope, or a tip box. I budgeted about $10 a night per room. This could also be more as I felt like some of the places we visited deserved more since there were less travelers and we were the only ones they took care of.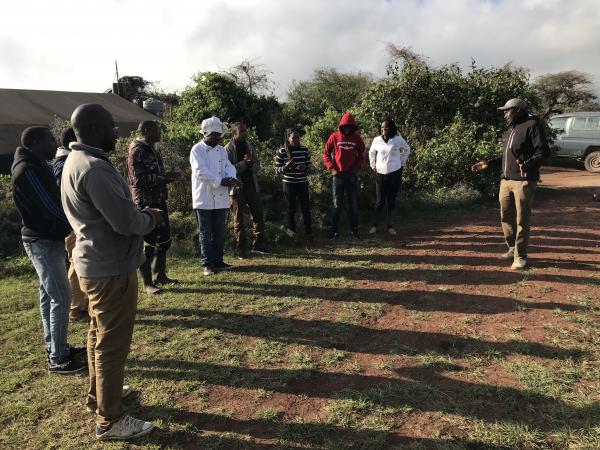 Another factor I didn't expect was having alternative guides or tours on certain days. On our way from Lake Manyara to Lake Natron, we had the opportunity to have a cultural tour in Lake Manyara to see how the Tanzanian people lived day-to-day. As it was going to be a long day of driving, we eagerly took advantage of the tour and paid $20 per person and Rama (our safari guide), did not join us.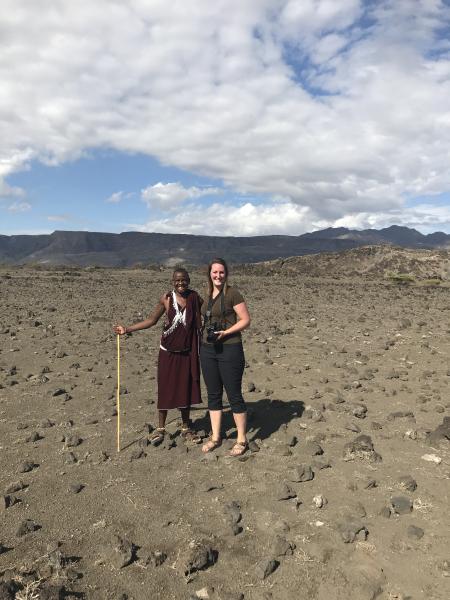 In Lake Natron, we were lucky enough to have a Maasai guide, Lemra.  Again, Rama didn't join us on the tours Lemra led, so we had to take into account another guide to tip these days. Luckily, Rama was able to help us find a few ATMs along the way. One in Lake Manyara (right before we went to a big mall that had great souvenirs), one near Arusha, and another in Stonetown, Zanzibar. We also needed our cash for any additional drinks we wanted at the camp. As they were more of a rural accommodation, we needed to pay for any bills by cash and not credit card. Tipping is a common question I have from travelers and it's always so difficult to answer. Again, it's very personal based on budget and how pleased you are with the service. That in mind, I hope these comments help you decide for any trip you take to Tanzania!