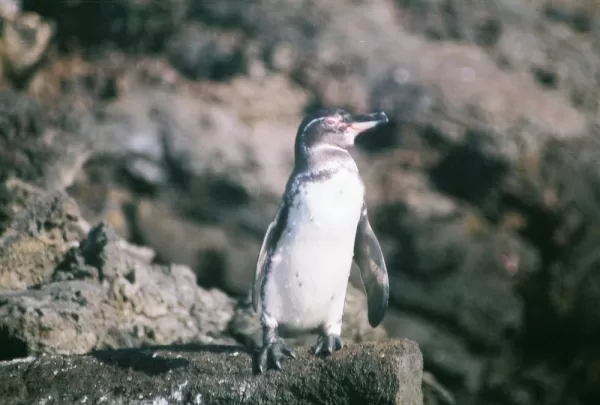 The Guantanmera (just like the Spanish song which we heard sung at least five times a day) is a nice boat about 75 ft long with a crew of 6, and 16 passengers. The cabins were small and the bathrooms were smaller, about the size of a passenger plane's restroom.
My Shipmates: Two older Polish couples who spoke very little English and no Spanish, two very old Dutch couples who spoke very little English and no Spanish, two younger couples (one from Italy and the other from Canada and Switzerland). Jorge (our guide) told me that there is one single Canadian woman and that she and I will be bunking together. I could not believe what I was hearing and could not believe that my luck was finally changing – and then we met. As we got on board and were putting our gear into the cabin my roommate said to me that the one thing she requested was to bunk with a person that did not snore and then she asked me, "Do I snore?" Now I am thinking in my mind, "Houston, we have a problem," but what I said to her was, "No, I do not snore."  I know what most of you are thinking and I know I told her a little white lie but what was I supposed to do? All the other bunks were full. Somehow it worked out and I only snored one night during the trip.
The food was OK – nothing to write home about, but the drinks were very cheap. Even though the boat was tight, it was not suffocating and we were not on top of each other. The only difficulty on the boat was the toilet space. Picture yourself trying to do your business (a #2 or Long Call) in a space the size of a phone booth while the boat is moving up an down and pitching side to side. Then being told that after wiping you can not/not throw the paper in toilet (because it will clog the pipes) that you have to put it in a small trash bucket. It was hard enough just trying to bend your body to get a good seat, now you had to figure a way to get the paper from your butt to the can – It was not pretty. 
Note: For those of you who do not know, I have had the worst luck when traveling. When traveling with a group or closed environment (like a boat), I will either be the only single person or the youngest person in group. But the other groups will have all the single women or young people or what will happen is the group that was there just before me or will arrive just after leave will have had/have all the single women or young people.