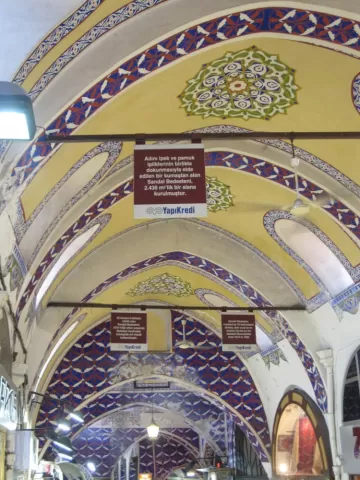 Beautiful Santorini. Some say the white buildings on the top of the island look like snow from a distance. This was one of our favorite spots during the entire cruise. There are three ways up to the top of the cliff where the town of Thira (Fira) awaits: Walk, take the cable car or ride a donkey. We chose the latter, of course! If you haven't heard, riding a donkey to the top of the cliff in Santorini is quite an experience. It's fun and hectic and just a little bit scary. But mostly it was a blast!
We spent some time exploring Thira before renting a scooter to take us to Oia. Oia is less hectic than Thira, and it's where all of the infamous photos of Santorini seem to be taken from. It was gorgeous! The scooter ride took about 20 minutes and it was a real treat to be in control of where we were to go next. We had lunch overlooking the water and then headed down the cliff to the shore where we swam and took in some sun.
Tonight on the ship there was a huge barbecue feast with every type of food you can imagine.