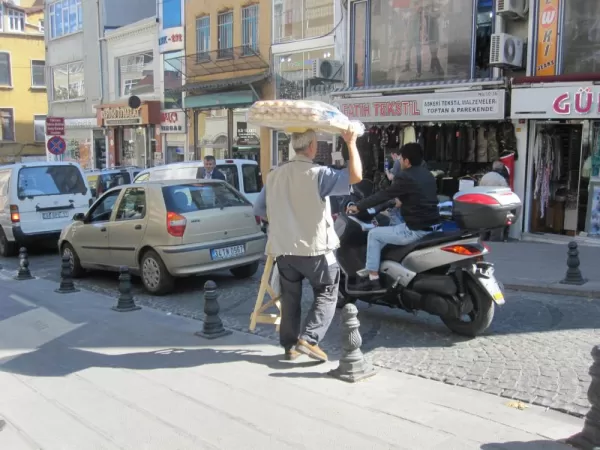 Up early for breakfast, we disembarked the ship around 8am. We had such a relaxing time on the cruise and now had to say goodbye to being pampered. The staff on the ship were phenomenal and the customer service was top-notch. The staff, along with the food, were definite highlights of our Wind Surf cruise.
The Wind Surf shore excursion manager helped direct us to the taxi stand where we could take a cab to our hotel for the next two nights, the Centrotel. This was another highly rated Trip Advisor hotel that was very nice, but a bit out of the way. If I had to do it again, I would have booked something a bit closer to the Acropolis neighborhood. That said, it gave us an excuse to ride the Metro, and we were also in walking distance to the National Archeological Museum.
Today was a big day! We tried to hit as many sights as possible because we only had two full days in Athens. We visited the Acropolis first (of course), the Ancient Agora (market), Hadrian's Library, Hadrian's Arch, Temple of Olympian Zeus and the Acropolis Museum. Most of the major sights are all in walking distance of each other, so it really is pretty easy to fit a lot in in one day.
We ate some fig and honey ice cream in the Plaka neighborhood in the afternoon and for dinner, went to the Psysis neighborhood for a traditional taverna dinner of moussaka and lamb. Delicious!