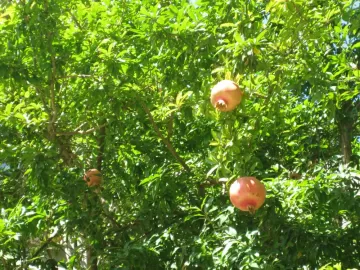 Today we hit the spice bazaar in the area of Eminonu. What an amazing place full of wonderful smells and colorful displays. We sampled olives, cheeses and Turkish Delight, which is basically all types of sweets. You can purchase coffee, tea and all sorts of spices to bring back home as gifts. The New Mosque is also here, another beautiful example of architecture.
We visited a lot of the food vendors during our stay: Corn on the cob, roasted chestnuts, fried food, breads, ice cream....This was one of the nice perks of exploring the city on foot.
This evening we visited the area of Istanbul called Beyoglu. This is the modern part of the city, similar to other European cities I've been to. We walked along the main drag, eating ice cream and people-watching at Taksim Square.