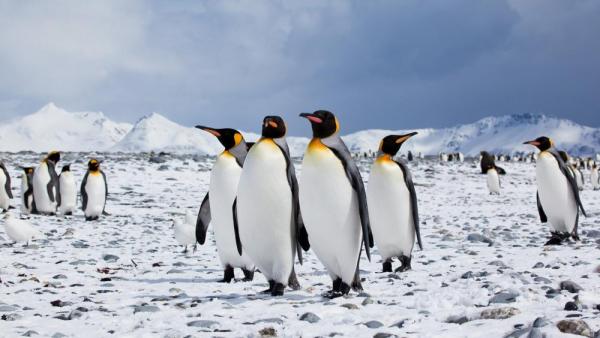 Your friends will be happy this holiday!
Apparently, we are not the only ones who are travel enthusiasts. According to the
UN World Tourism Organization
, international travel was 5% higher in the first eight months of 2013, with a record
747 million people
leaving their borders to find adventure!
All of these world travelers will be needing holiday gifts, of course. From lavish to economical, here are a few of our picks for that jet-setter in your life:
A trip of a lifetime
: Spoil your recipient with the gift of travel. Send your loved ones on that
African safari
or
Antarctica tours
they have dreamed of for years. Or what about a
Brazil trip
to experience the 2014 World Cup?
Personal photography creations
: Display those travel photos that might otherwise go forgotten and unappreciated. Make postcard packs, photo books, or even wooden calendars on the site,
Artifact Uprising
.
Save the vino
: Returning home with a suitcase soaked in that Merlot you bought in Italy is never ideal. Help the wine enthusiasts in your life with a
DoubleGuard Neoprene Double Wine Protector
for their travels.
Compact solar charger
: This 7 ounce device charges your phone, has a light that can shine up to 80 hours, AND
WakaWaka
donates a charger to typhoon relief efforts in the Philippines.
Unique luggage tags
: Choose from these whimsical
tags
that are water-resistant or a stylish
leather tag
that is sure to please!
World culinary tour...sort of
: It would be nice to fly to Vietnam for a bowl of pho, to Argentina for a lunch of empanadas and dulce de leche, and then to Germany for a bratwurst. Although this is obviously not possible, you can be transported by an international cookbook to get a taste of the world!