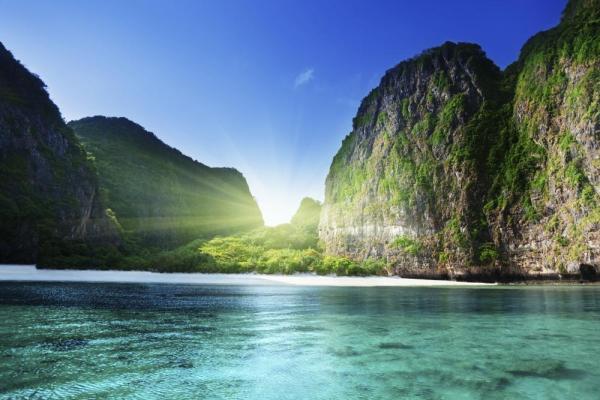 As the sun rises on 2014, we all remember and are shaped by what occurred in the last year. Good and bad, exciting and disappointing, encouraging and frustrating - much has happened in the world, in our nations, in our cities, and in our individual lives. Although we cannot possibly encompass all that has happened, let's take a moment to reflect on a few memorable events.
January 19
: Calcium deposits are discovered on Mars by NASA's Curiosity Rover
February 21
: Scientists use a 3D printer to create a living, lab grown human ear!
February 15
: Meteor explodes over Russia
March 3
: 2-year-old US girl becomes the first child born with HIV to be cured
March 11
: Falkland Islands' sovereignty referendum: 99.8% choose to remain a territory of the UK
March 13
: Pope Francis appointed as 266th pope
March 14
: Xi Jingping elected president of China
April 1
: The world's first smelling TV screen is unveiled in Japan (NOT an April Fools' joke!)
April 8
: Margaret Thatcher dies - the longest-serving British Prime Minister of the 20th century and the only woman to serve in that position
June 30
: Protests erupt in Egypt against Mohammed Morsi
July 1
: Croatia becomes the 28th member of the European Union
July 7
: Andy Murray becomes first Brit in 77 years to win the Wimbledon Men's Single Championship
July 22
: Catherine, Duchess of Cambridge gives birth to a baby boy
September 5
: Adventure Life launches
Brazil tours
!
September 7
: Tokyo wins to host the 2020 Olympics
September 21
: Somalian militants attack Nairobi mall, killing around 70 people
October 19
: Adventure Life celebrates one year in our new office
October 29
: Adventure Life launches
Africa tours
!
November 8
: Devastating Typhoon Haiyan hits the Philippines and Vietnam
December 5
: The world celebrates the life and legacy of Nelson Mandela