Over the past several years, the majority of my travel has been in Central America. Costa Rica, Nicaragua and Belize have all topped the list the past few years, but I was ready for something totally new: Southeast Asia.
My colleagues have raved; my friends have sung the praises; family members have drooled over the photos and memories of their own trips. It became clear to me that there is something special about SE Asia - something you can't quite get from photos and specials on the travel channel. Of course, I had to see for myself what all the fuss was about, and now I can say, "I'm a believer."
I think SE Asia can seem challenging for many travelers - it certainly did to me! Not many of us learned Vietnamese in high school language classes. Not many of us are familiar with the tastes and smells and customs of Asia. Plus, flying that far is a bit daunting. I am here to tell you that Asia is for everyone! Interested in architecture? Check out the mingling French and Vietnamese influences in Hanoi. Want to get a true cultural immersion? Visit some of the hill tribes outside of Luang Prabang in Laos. Seen Machu Picchu and want to be wowed again? Look no further than Angkor Wat. Incredible landscapes? Check. Mouthwatering food? Double check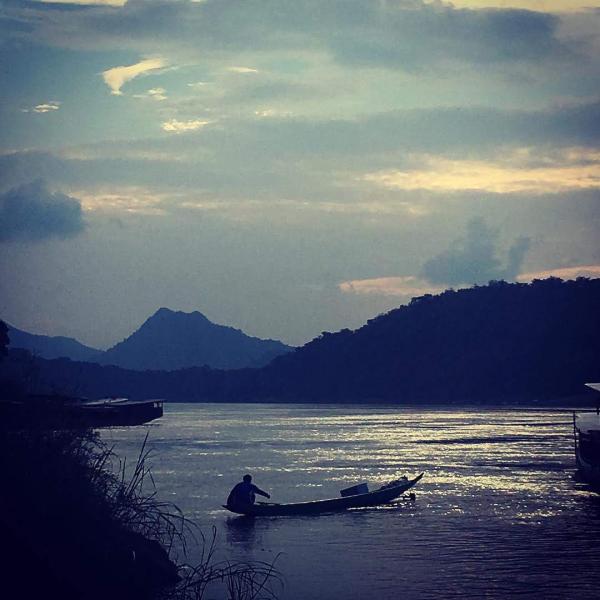 And if you still feel overwhelmed, traveling with a company like Adventure Life will make your life so much easier. I can honestly say once I arrived I never looked at my itinerary once. Our guides were so on top of it that I never needed to. Specific times for things like walking tours were decided as we went and adjustments on the fly for more downtime or more adventure were always welcome. Our guides were not only super knowledgeable and entertaining but also incredibly professional and organized, so we never had to worry about a thing.
Travel to Southeast Asia may be a totally new experience, but I promise you won't be disappointed.