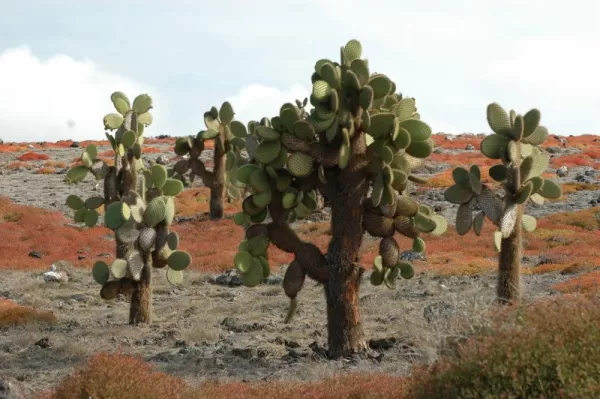 The Millenium was a wonderful experience. The crew treated us like family, and my daughters even put up the Christmas tree with them. The food was great, our guide very knowledgable, and the entire week something not to be missed! We even had great snacks every afternoon, and one of the crew helped our daughter work on her Spanish.
We sit in the airport and wait for our plane, and are really depressed. A week of exploring, snorkeling, making new friends, and living large on a wonderful boat will be hard to beat.
But off to Lima, where we find a cacophony of noise and people outside the baggage claim area when we arrive. Everyone is vying for our attention, and the kids, and us, are a bit wide-eyed. We are so thankful to see our Adventure Life transfer, who whisks us to our hotel for the night.