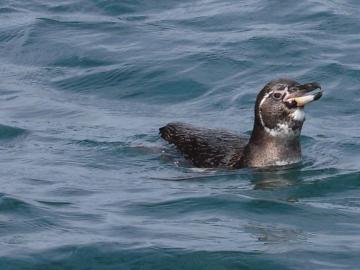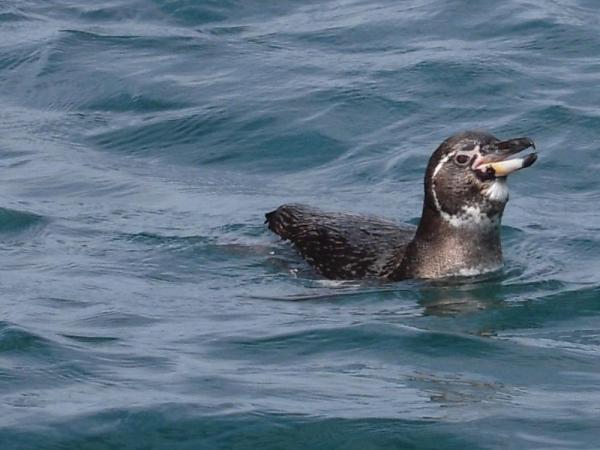 We awaken to the sound of rain on our metal roof and the river below us, and we look out of our tree house room to ribbons of mist streaming across the front of the steep mountain in front of us over the town. There go the big plans to climb the ladders on Putucusi (dry ladders were scary enough, we decide to bow out on the combination of heights and wet ladders!) We decide to take an early train back to Cusco to search for gifts, as the legs are very tired. My daughters and I are excited about shopping, but my husband is excited that he does not have to climb any more mountains!
Cusco is as great as we remembered it, and we have a blast bartering for sweaters, hats, blankets, paintings (there is an art school there) and other gifts. We think that we will hear, "But es alpaca, senor" in our sleep! Boris takes us to a local out of the way restaurant (that we would have never found behind several sets of doors off the street) and the food was sooo good. We eat way too much, but justify it by all the hiking that we have done. I have to admit that we finally do try the guinea pig. It looks very disturbing on the stick and does not taste like chicken!
Boris takes us to a local market and we love the crazy variety of things for sale, including cheese, grains, herbs, fruit, and all types of meat, including beef snouts, and other beef parts! We buy some local chocolate and a good supply of coca tea, my new favorite.