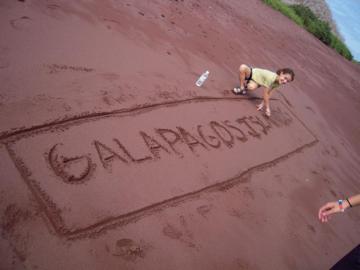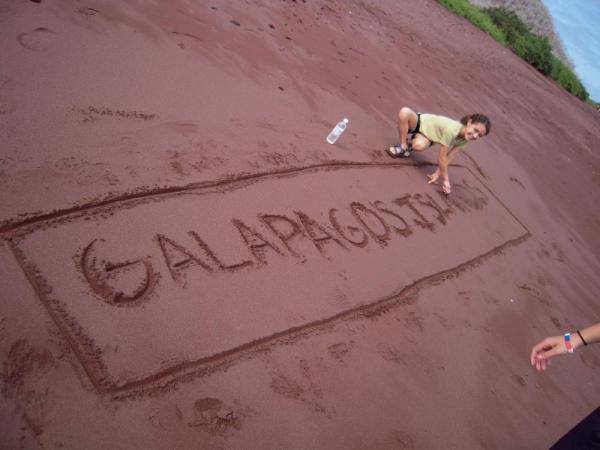 What a great name for a great place. More amazing stonework (more climbing!), and we try to comprehend how the Incans moved stones the size of a small room from the quarry that we can see on a mountain top miles away. We walk along more scary trails on the side of the mountain to see storehouses for grain. We talk alot about how in the heck they built so many things high on the side of the mountains. Boris tells us of the Incan techniques to use the sun to determine when to determine the winter and summer solstice, and how the buildings were arranged specifically for this - fascinating, and very clever.
Boris points out the carved face of Hunupa on the side of the mountain and the Inca's Face on the side of another mountain. More ridiculous achievements!
We spend the night at a great local hotel and enjoy walking around the town. The small canals with running water are still used and, you guessed it - made by the Incans. The people are hardworking, friendly, and very attuned to family. We see the younger helping the old everywhere we look. The highlight of the day is a visit to a local house. The women make dolls to sell to tourists on an old fashioned sewing machine, and there are skulls of their ancestors over the kitchen. Guinea pigs run around everywhere on the floor. My daughters are not happy to find out that they are not pets, but food! We have not yet brought ourselves to try the roasted guinea pig.