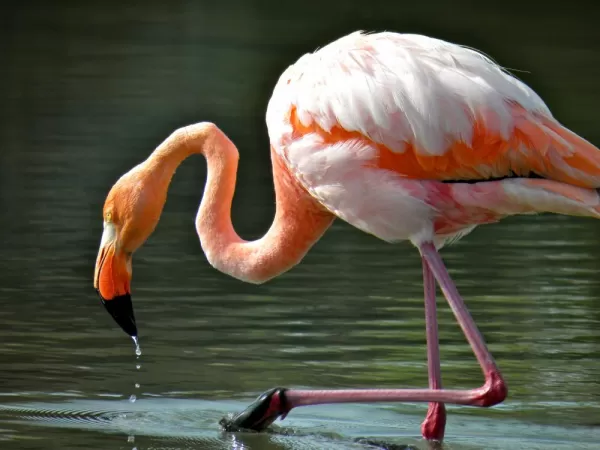 Monday. Genovesa
Early rise and early out to be first on the island. We took the Prince Phillip steps to the top where we were greeted by all kinds of birds. This was as our first encounter with animals up close and it was amazing to see them up close and unafraid of humans. The frigate birds were mating (trying to at least) so the males had their red pouches inflated to attracted the females. Red and blue footed boobies were nesting and we saw eggs as well as hatchlings. Highlight was probably the short eared owl. Beautiful yellow eyes. We were fairly close to it and it stayed perched, almost posing for us. Then he decided to have lunch and killed a petrel, which is very rare to see. (It apparently took a professional film crew weeks to get the shot of the owl making a kill) Then back to boat lunch and siesta.
In the afternoon we did a deep water snorkel along the cliffs. Had a wet suit on for this but could have done without it. We saw hammerhead sharks and sea turtle on our first snorkel. It seems our guides will find us everything we came to see. After the deep water snorkel we went to Darwin beach for a short hike to see sea lions, iguanas, more birds and snorkeling from the beach. Great day.
Back to boat for showers before dinner. While leaving Genovesa, we encountered a whale. Then a large pod of dolphins were near the boat. All of this in one day.