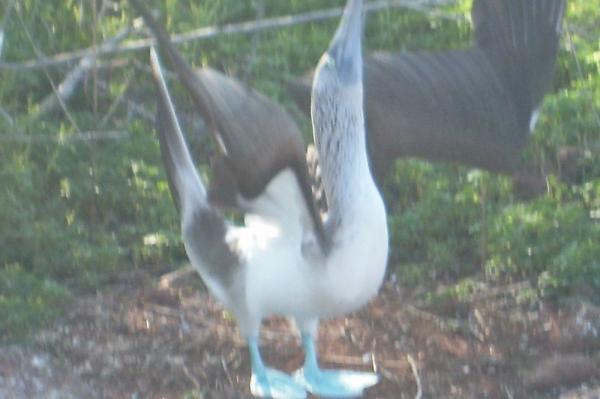 Adventure Life van picked us up early and took us to the airport for our flight home in New Jersey.
On the flight home I had time to reflect on all the wonderful sights I had seen. It all seemed so surreal the beauty and peaceful stillness of seeing the animals in all their natural splendor.
I think Adventure Life did a outstanding job with all the arrangements of flights, informative guides and staff before, during and after our cruise on the Millennium.
All that being said, I don't know what the next destination will be, but I certainly can cross this off my BUCKET LIST.