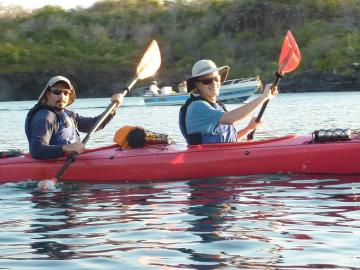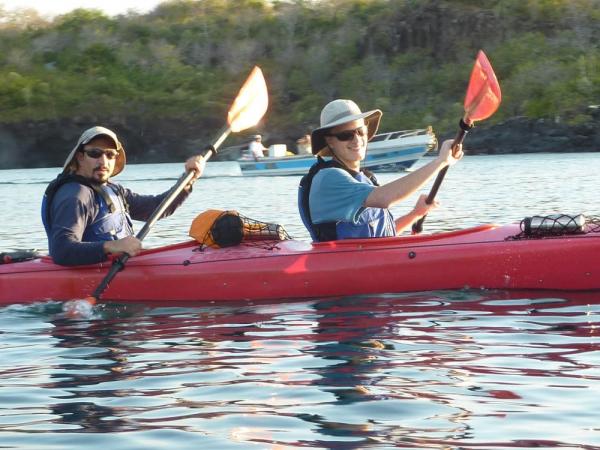 Flight home from Quito, uneventful.
Trip amazing.
The whole family gives this trip 5 stars!
Juan Duran our guide is a national treasure. I have spent less time with people I call close friends. He made all of us feel like we were part of something special - and we were. Thanks to all our guides and to Adventure Life, you do a great job.