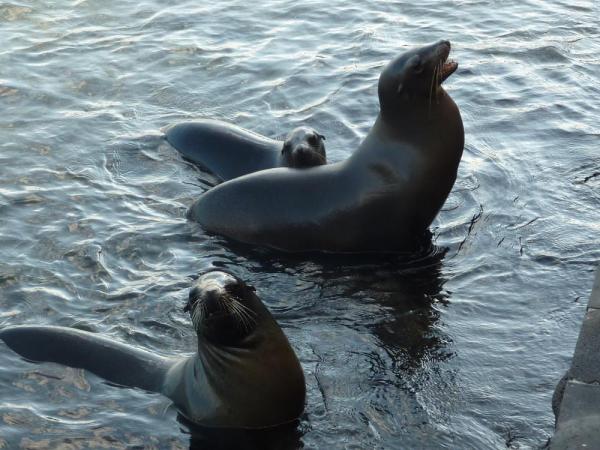 Ahh, Isabela.
The hotel, Iguana Crossing lovely!
The beach town to die for. Could there be a better place on earth?
The boat trip, to remember. Snorkeling with Penguins!
Then a trip to the wall of tears, biking past 200 year old cactus, tortoise, and lava tubes. We are not in Truckee anymore!