Our final day in the Galapagos was all about getting ready to go back to Quito. We took a final walk along the promenade, said goodbye to the sea lions and started to look forward to getting back to Quito where we remembered a key ingredient to any trip abroad, FAST FOOD.

When we arrived back at our hotel in Quito we made a bee-line for the Burger King about a block away. Here's my observation about non-US fast food joints. They treat condiments, notably ketchup, like its made of gold. I ordered a quarter pounder with cheese and a large fries. When the nice lady gave it to me I asked for some ketchup, and she reluctantly gave me exactly one packet. One packet! There's enough ketchup in one packet for maybe three french-fries. I need someone who lives abroad to explain this to me. Not only that, but they sometimes charge you for extra packets. Sander handled this little problem by speaking broken Spanish until they break. He went up to the counter looking for BBQ sauce for his nuggets. As I watched this encounter unfold, I could tell that something was amiss. He was standing there holding up one finger, while the lady was bent over looking at him arms waving, looking like she was desperately trying to convey something to him. When he came back I asked him what was up. "I just got the BBQ sauce for free," he said. I asked for BBQ sauce, she said '32' and I said, 'uno.' She kept saying '32' and I thought she was asking if I wanted 32 BBQ sauces, and so I said I just want 'uno packets.' She finally just handed it to me, but the guy behind me said that its normally 32 cents."

And that's how we took down the Quito Burger King for 32 cents. I hope we don't wind up with little pictures of us on the cash register under a "Do not serve" heading.
Want to Go?
region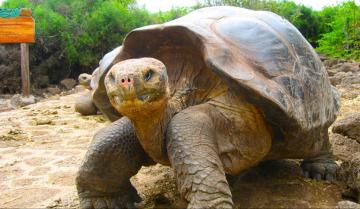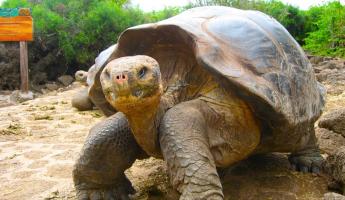 8 Day Tour