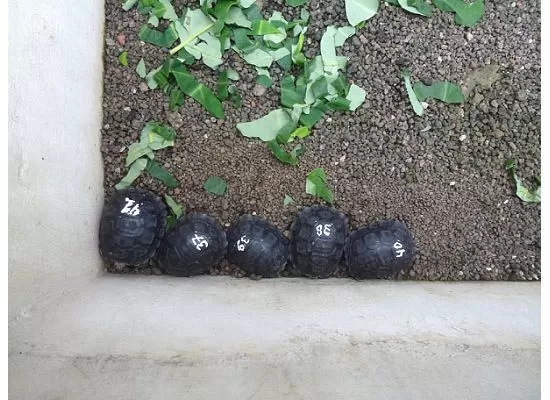 Good thing all I had to do today was wake up and catch the flight back to Quito.
Very sad to leave Galapagos; already trying to plan when I can come back again. I'm glad we have more day in Quito before going back home.
Definitely the adventure of a lifetime.
Fortunately, I have plenty of pictures- not that I will ever forget Galapagos.