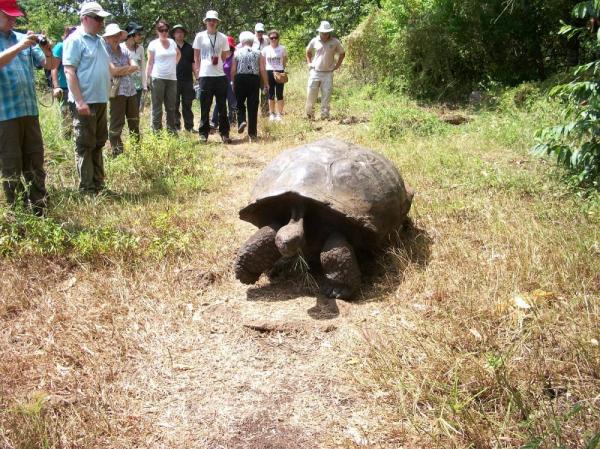 We were happy to find the same Adventure Life representative meeting us that took us to the airport when we got off the plane from Balta. He drove us back to the Grand Hotel.
We had a good night at the hotel and then caught the shuttle back to the airport. Things went smoothly getting on our LAN flight - we were again provided complimentary ambassador lounge privileges and were once again happy that Adventure life gave us good advice about traveling Business Class.
Sadly, after a night at a New York City hotel, we traveled home, but with wonderful memories of Galapagos.