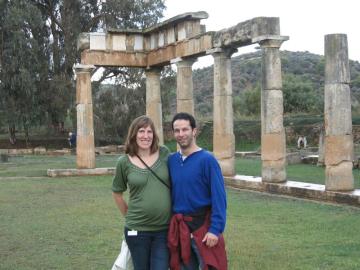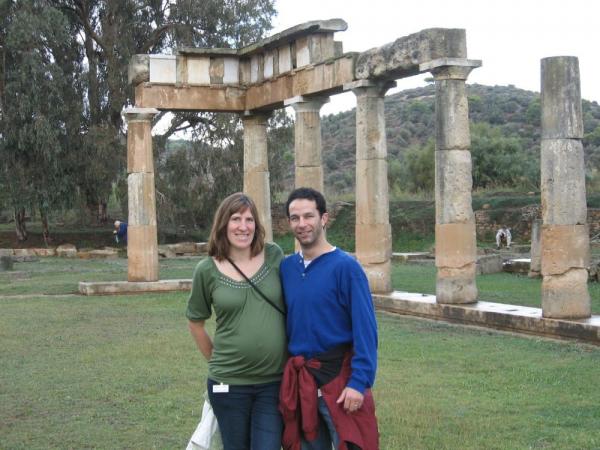 This morning, nearly a third of our ship was ill with stomach issues, likely from the Syrian food. Fortunately, this was a day at sea so we all had time to rest up.
We took a bridge tour with John Frick, always dynamic, explaining the communication and navigational instruments. He also pointed out the 40 or so different flags that they carry onboard to raise in each port that the Corinthian visits.
We attended a couple more lectures, watched Tootside, and relaxed for the day. That evening we had a cocktail reception and a fantastic slide show of the trip.