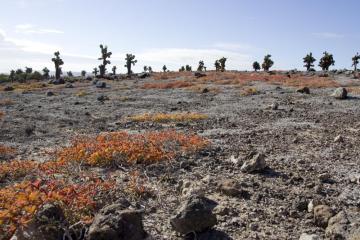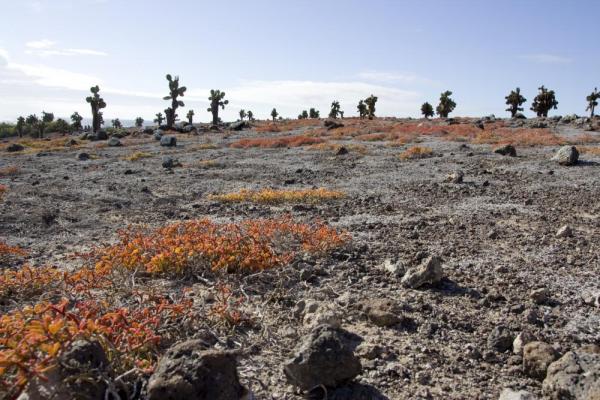 Arriving in the Galapagos, I felt like John Smith arriving in the New World. After flying for two hours over 600 miles of Pacific Ocean, I caught my first glimpses of the alienesque archipelago: a strange, barren wasteland which, contrary to everything I know about it, looked completely desolate and void of life (minus the airport, which loomed in the distance). The lyrics to Disney's Pocahontas crossed through my mind as I stared out the window:
All of my life, I have searched for a land / Like this one / A wilder, more challenging country / I couldn't design / Hundreds of dangers await / And I don't plan to miss one / In a land I can claim / A land I can tame / The greatest adventure is mine
Granted, I was headed towards a luxury cruise and hardly had waterfalls to scale, but a similar awe of the islands was present as I crossed into the airport with my INGALA card and camera in hand, eager and restless to head out to discover the land of tortoises for myself.