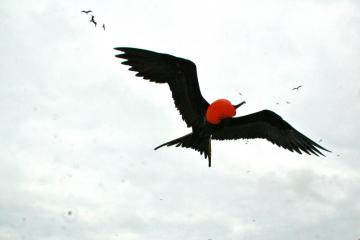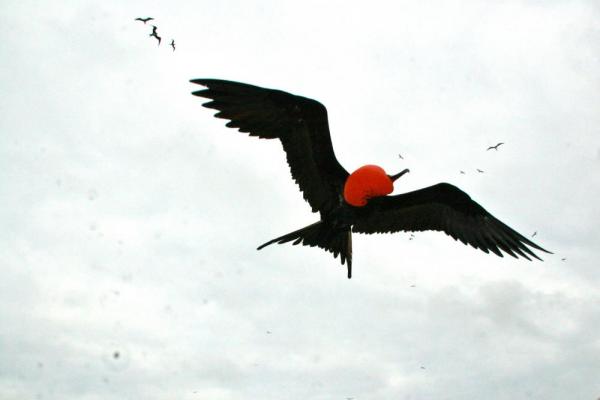 today was truly an underwater highlight. after a short hike featuring beautiful views of the islands, it was time to submerge myself again into my underwater playground. the sea lions, their movement in the water was just like ribbon and quickly they (and i) lost all inhibitions and found ourselves playing together. blowing bubbles back and fourth, doing somersaults... they would glide up to me and quickly twist and turn away. for some reason, i found myself with out fear for i had entered their kingdom and felt welcomed as a visitor.
sharks have also always been a fascination and as i was about to exit the water (after everyone else had) i found myself in only a few feet of water surrounded buy 5 or 6 baby galapagos sharks. wow! i rose above to let the others in the boat know what i had found and they could see them in the water around me as i quickly plunged back in to watch the majestic and spooky creatures. thank goodness their mother wasn't around though... i wasn't ready to encounter a full grown shark like that!
yes, the water was the main attraction today but one can not leave out the blue footed boobies with their robin's egg blue feet and humorous character. this is what we came to galapagos to see and what people go home talking about and carrying souvenirs of and their show didn't disappoint.