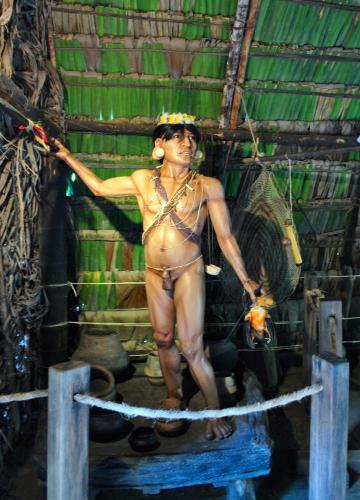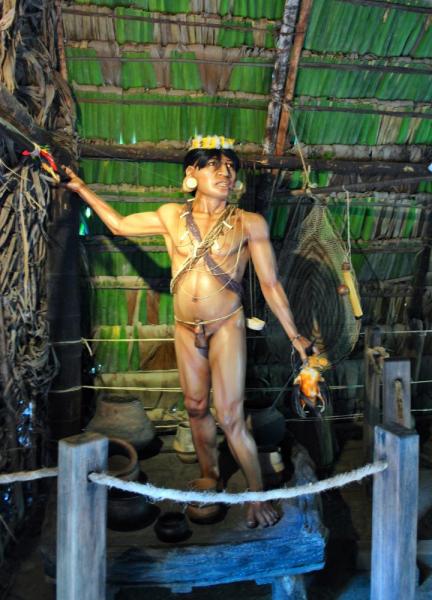 Another early start to the day, as we quickly consumed another fresh Opuntia breakfast of eggs, juice, fruit, yogurt, plaintain pancakes of course, COFFEE! And said goodbye to Godo, who will forever be my tranquila hombre.
Taylor had previously called shot-gun for the co-pilot's seat for our puddle-jumper to Isabela and she assisted piloting the plane via GPS mounted on the top of the dashboard.
Upon landing in Isabela, we visited the Galapagos Tortoise Center. A seemingly innocent excursion until the Professors from Yale Medical School and the Vet took a particular interest in the reproductive processes of the Galapagos Tortoises leading everyone to question whether these animals might be hermaphrodites? Please check out future issues of the Journal of the New England School of Medicine for an update on the environmentally manipulated chromosomes of baby Galapagos tortoises. Pobre Pablo!
(Another useful lesson, at least for any surfers out there, is the origin of the expression turtle roll for avoiding crashing waves when paddling to the outside - see upside down turtle pic!)
Next, we drove through a peaceful, beautiful town stopping along the way for lunch. (Vegetarians - beware of the triple cheese pasta!) and then to the luxurious (and very aptly named) Iguana Crossing (though the Teachers somehow nabbed a beach-side honeymoon cottage complete with open air shower and jacuzzi!).
Pablo continuously demonstrating his tremendous skill at keeping us on schedule, got us outfitted with snorkeling gear bikes at El Gringo's shop. Somehow we fitted in both. Snorkeling at Las Tintoreras was sublime. Fish bursting in vibrant colors, a marine iguana convoy and a pod of sea tortoises, literally left me breathless and with a bit of whiplash trying to catch it on film. We walked around Las Tintoreras volcanic island which was like being on an episode of Land of the Lost with its lava rock formations and marine iguanas crawling everytwhere.
Later that day, Pablo led us on a sandy bike ride, by the water, stopping along the way for a roadside turtle we happened upon and a crowd of marine iguanas going who knows where. Our destination was the Wall of Tears built by prisoners on the island as a severe form of punishment. Begging off the last few steps to a viewing platform along the trail, and chatting up El Gringo I found a surf buddy and we agreed to hit the waves the next day while the others hiked the Sierra Negra Volcano and Chico Volcano.
The day ended with Tammy and Hope enjoying a couple of Cuba Libres for happy hour at a bar on the beach during sunset. What better way for a friendship to form!