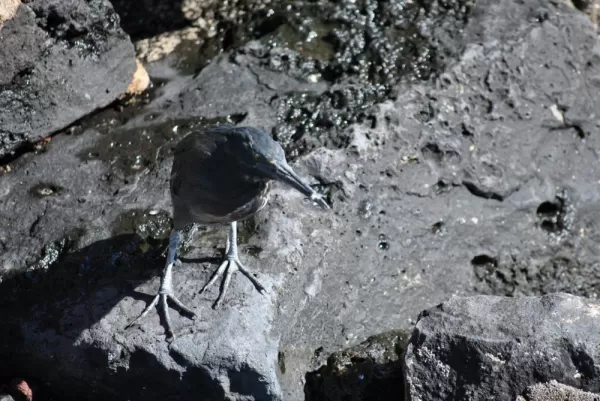 Is it water taxi-bus-boat-bus-plane-taxi? Or water taxi-boat-bus-boat...??? Whatever, a multiple transport day leading us back to Quito. Luckily, the weather was beautiful so while in transport mode, we still caught glimpses of Frigates, Herons, Iguanas and possibly a shark or dolphin in the water.
The goup says its' goodbyes at the airport. Tammy and Taylor planning some activities for their next 24 hrs in Quito, Kerry and Theresa deciding on a trip to the botanical gardens, Keith and Setsuko resting up for the next phase of their trip-Cusco and Macchu Picchu. And, me, off on my own to a hotel near the airport, Rincon de Puembo, for an extremely early flight home to NYC on Sunday.
No more bunnies, turtles, iguanas, or boobies - but my hotel is the venue for an Ecuadorean wedding, complete with fireworks, so the travel adventure continues - always a new experience, insight, impression. I dine alone in the hotel's banquet-style dining room, catching up on the news and enjoying a quiet dinner, very appreciative of a few hours of solitude to absorb all the sights of the previous days.