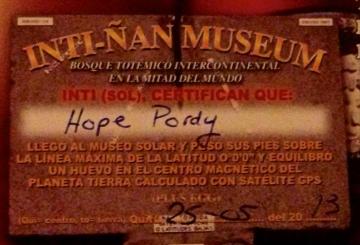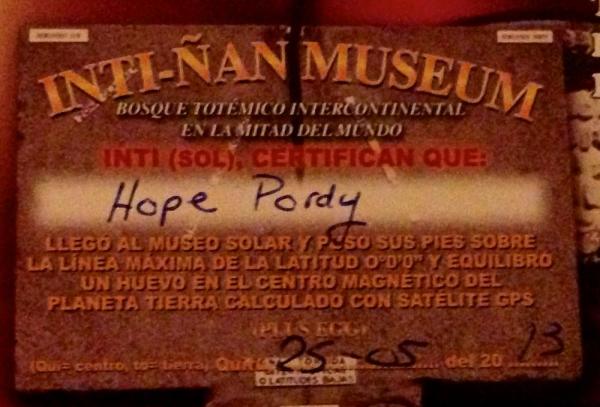 All the makings of Gilligan's Island were present as we boarded a boat (some chock full of motion sickness pills) for a full day of snorkeling at Isla Lobos, Cerro Brujo and Leon Dormido (Kicker Rock). Thrilled that my striped wetsuit perfectly matched my purple pedicure, I was ready to dive right in!
As we traversed the water catching sight of the suprising growth of cactus straight from the rocks, we approached the Isla Lobos (sea lions were originally referred to as wolves, thus the Spanish name, Lobos) and ooh-ed and aah-ed at our first sight of the famed Blue-Footed Booby and other colorful birds.
The big reveal for the day was expected to be the presence of sharks while we snorkeled, Galapagos Sharks and possibly, the sci-fi looking Hammerheads. Although a bit of anxiety filtered through the group, after 10-15 minutes, we were all intently scouring the water for sharks and finally succeeded at seeing a swirl of fins!
Our hard work was rewarded by a delicious lunch cooked by Godo on the boat.