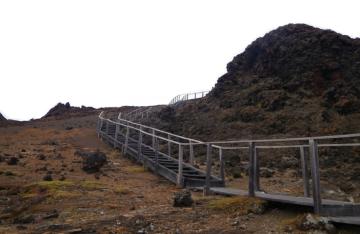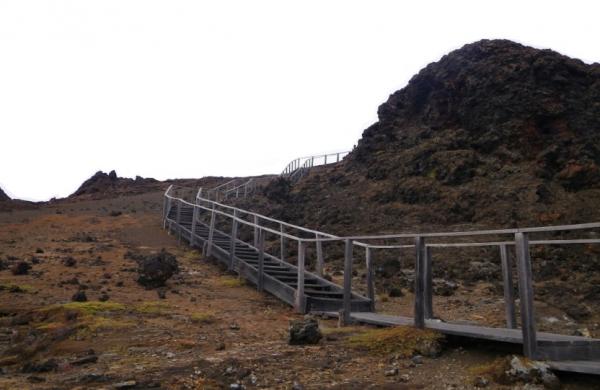 We awoke early to catch an early flight out of Quito. We arrived home in the US safely and full of memories of a wonderful grandmother-grandson adventure.
Afterword - Awesome is probably a word that should be reserved for God, but, truly, it is the word that comes to mind when I think of that magical place called the Galapagos Archipelago. We visited twelve awesome islands. Please, Ecuador, continue to protect it. I am rather old. Leif is young. We were both enormously satisfied with our experience. We're ready to "spread our wings" again with Adventure-Life Travel.
Trip Summary
From the first moment we set foot in the Galapagos Islands we were excited about what we saw and anticipated. That excitement never abated as we sailed from island to island discovering the majesty of that amazing place. Through eight days, seven nights and twelve islands and islets, we sailed, discovered and rejoiced at the world that was revealed to us under the direction of our excellent guide Samuel.