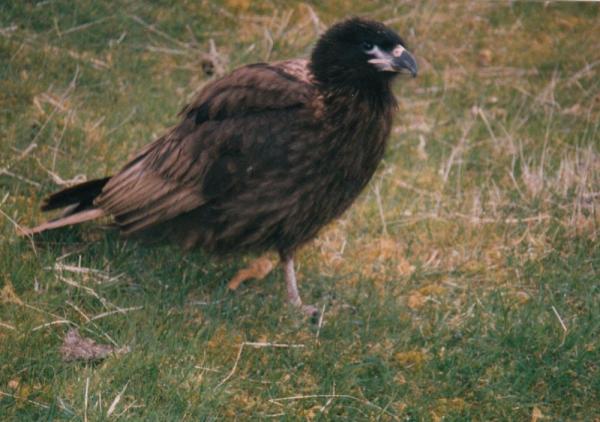 This morning we were taken on a tour to San Carlos, about 20 miles from Darwin. We drove through rolling hills and the 'rivers of rock', so aptly named by Charles Darwin during his visit to the area in 1833. San Carlos was a major military area in the 1982 war and we were taken to the British cemetery where many of the British military personnel who were killed during the war are buried. We also toured the small, but interesting museum at San Carlos.
In the afternoon we were taken on a 'battlefield tour' which followed the advance of British troops in the battle for Goose Green in which they eventually caused the Argentine military commander to surrender his 1500 troops. He was not impressed when he learned that he had been defeated by only 48 British personnel.
We also visited the large Argentine war cemetery near Goose Green. In all there were about 700 Argentine casualties.