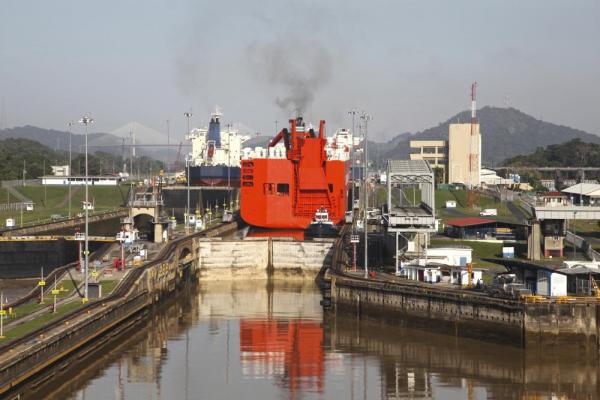 Next month, there will be a very special birthday to celebrate. The Panama Canal will be turning a century old!
The momentous anniversary celebration in
Panama
is slated for August 15th - the historic day when the S.S. Ancon crossed the canal for the first time. This date marks one hundred years since the completed construction of this engineering masterpiece that has become one of the world's main shipping lanes.
Construction of the Panama Canal began in 1904, but the process took ten years to complete. During this decade, more than 56,000 people from over 30 countries traveled to Panama to participate in the project. Therefore, we should all take part in this celebration together, as the Panama Canal symbolizes unity and worldwide connection.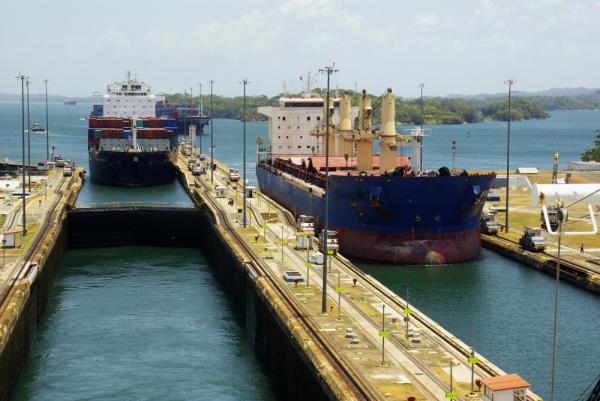 Happy Birthday, Panama Canal!
Want to go? See our
Panama trips
for options.