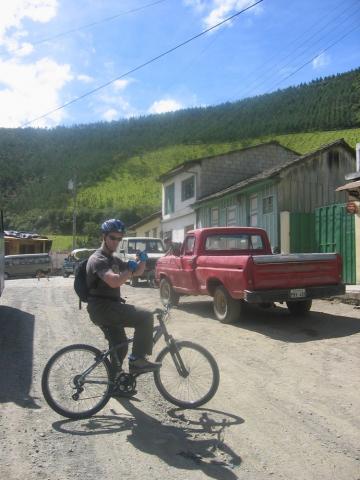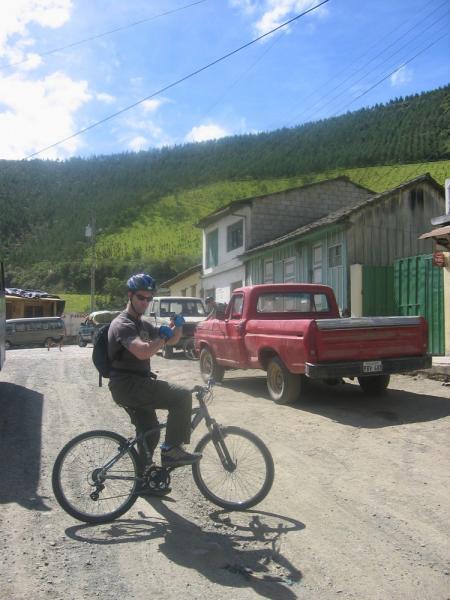 In an attempt to keep our hangovers at bay, decided to get a fast food breakfast at the joint next to our hotel... Burger King. Yes, I know. What a crime. I'm ashamed.
Returned to old town Quito for some more exploration. Checked out a big cathedral with the strangest collection of gargoyles I have ever seen. Turtles, monkeys, lizards, panthers, anteaters, dolphins... quite an odd mix. This church was comparable to the gothic churches of Europe. Super tall with impressive arches, stained glass, and golden shrines inside.
Walked around a park with the work of local artists out for display. Got some vintage heavy metal items and an alpaca unicorn pillow at an outdoor market (interesting mix, huh?). Roamed around a bit more, grabbed a quick lunch, and bid farewell to Quito for the last time before heading home.
A great trip! I highly recommend it!