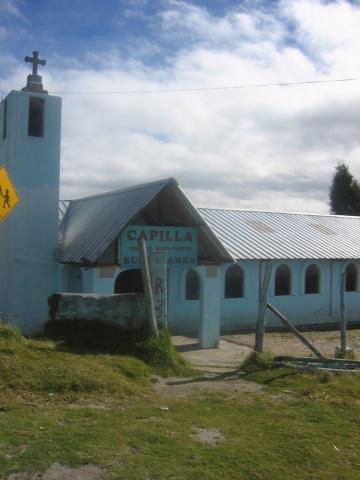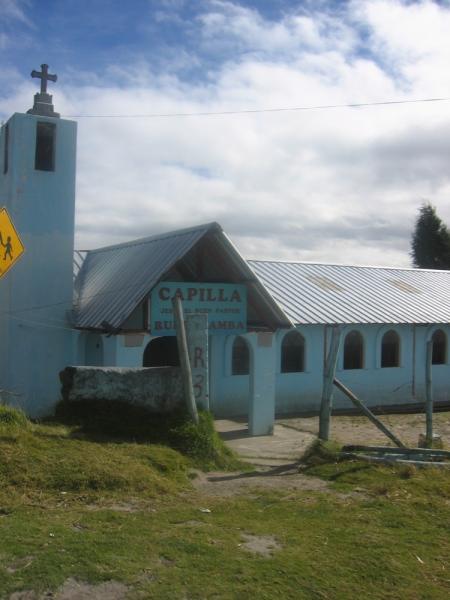 Woke up to another day of perfect weather! Arturo made us breakfast then Felipe and his trusty husky too us on a trek up the montain. We went through fields of vibrant purple flowers. Also saw a waterfall in the distance.
We stopped at a place with great views of a lake and a mountain range that I believe had a formation called the Sphinx. We were far from Egypt though, so I might be mistaken. Felipe made us some natural tea from flowers growing on the mountain. It tasted great and really warmed us up, as it was quite windy and cool atop the mountain range. Although there was talk about hallucinogenic berries growing wild as well, we thought it wise not to seek these out.
We continued to move higher up steeper, rockier terrain. It was exhausting, but well worth it. Once we reached the summit, we had a 360 degree view of the mountains around us.
On the way down we stopped and had lunch by a crystal clear lake on a small plateau. We continued down a rocky ridge on the other side of the mountain, which had a view of a waterfall far in the distance. We encountered a bunch of bulls near some scorched earth from a fire so we had to carefully navigate around them to avoid becoming matadors.
After the all day hike we returned to our camp for dinner and more good times around the fire. Slept well.